Now Offering FREE UK Standard Delivery On All Cards!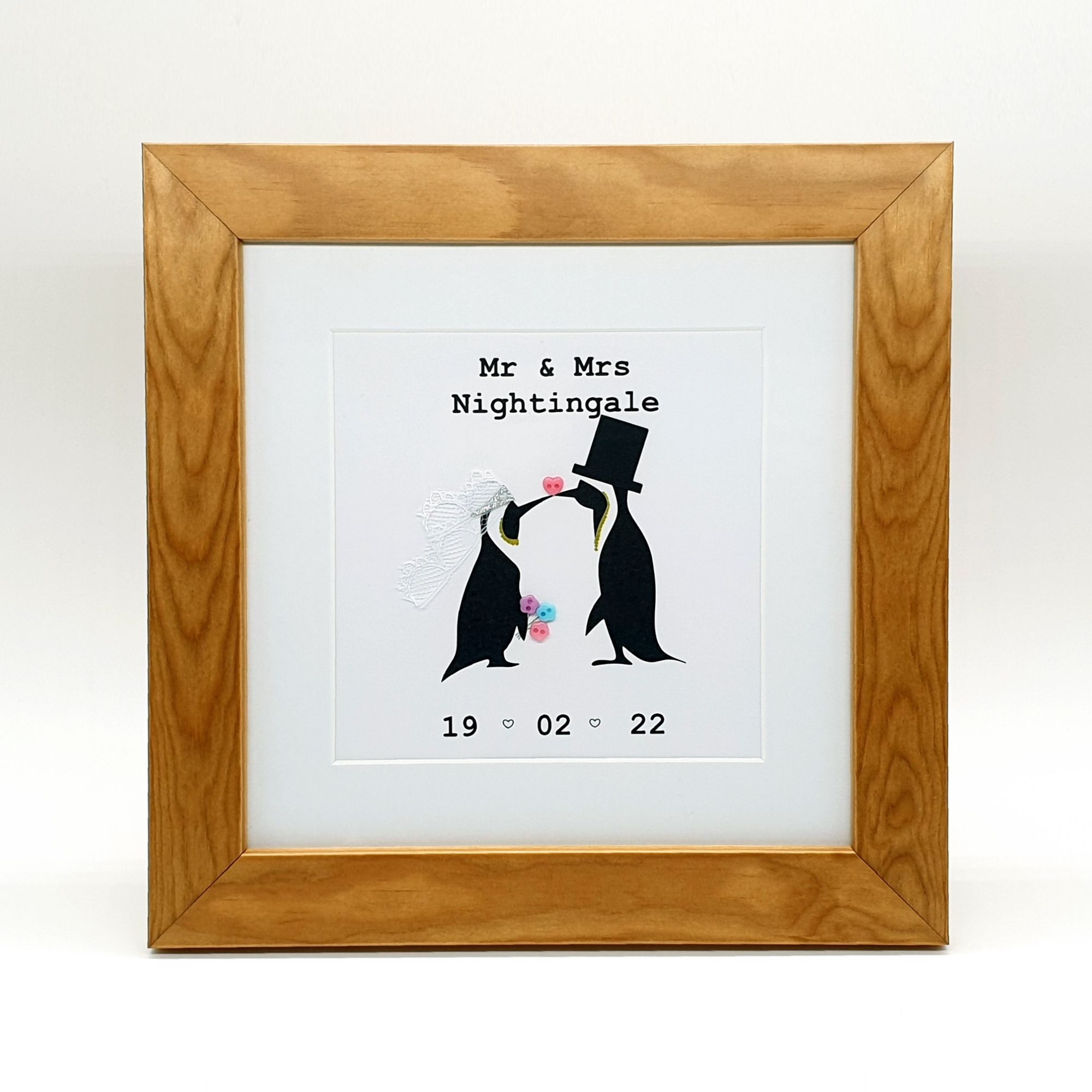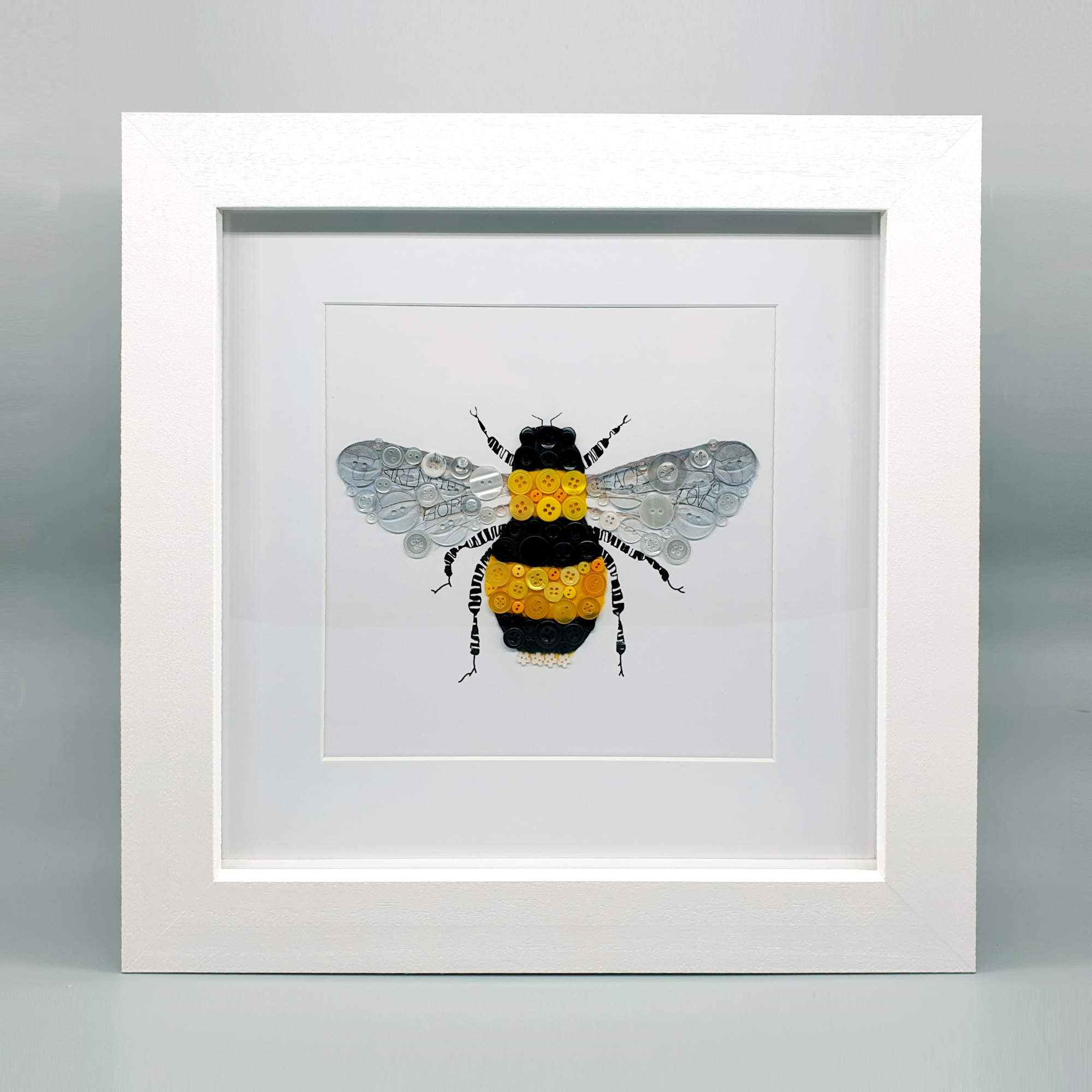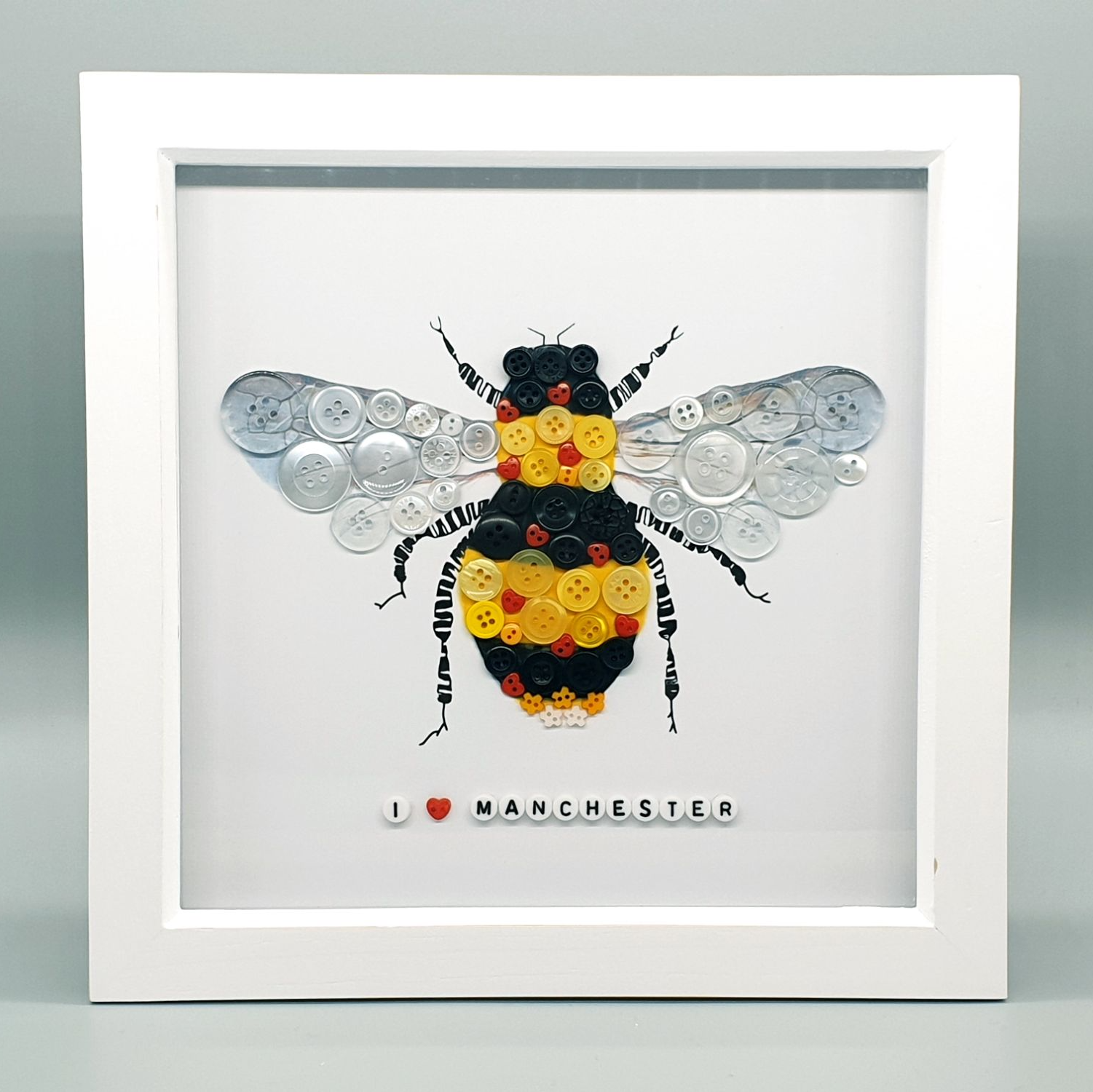 I would definitely recommend this seller. Communication was very good, Claire turned it around very quickly for me at short notice. The artwork is just lovely, beautifully wrapped for transporting and great finish and quality. My friend will now have a lovely gift to treasure. Many thanks
jenslack on 22 Sep, 2021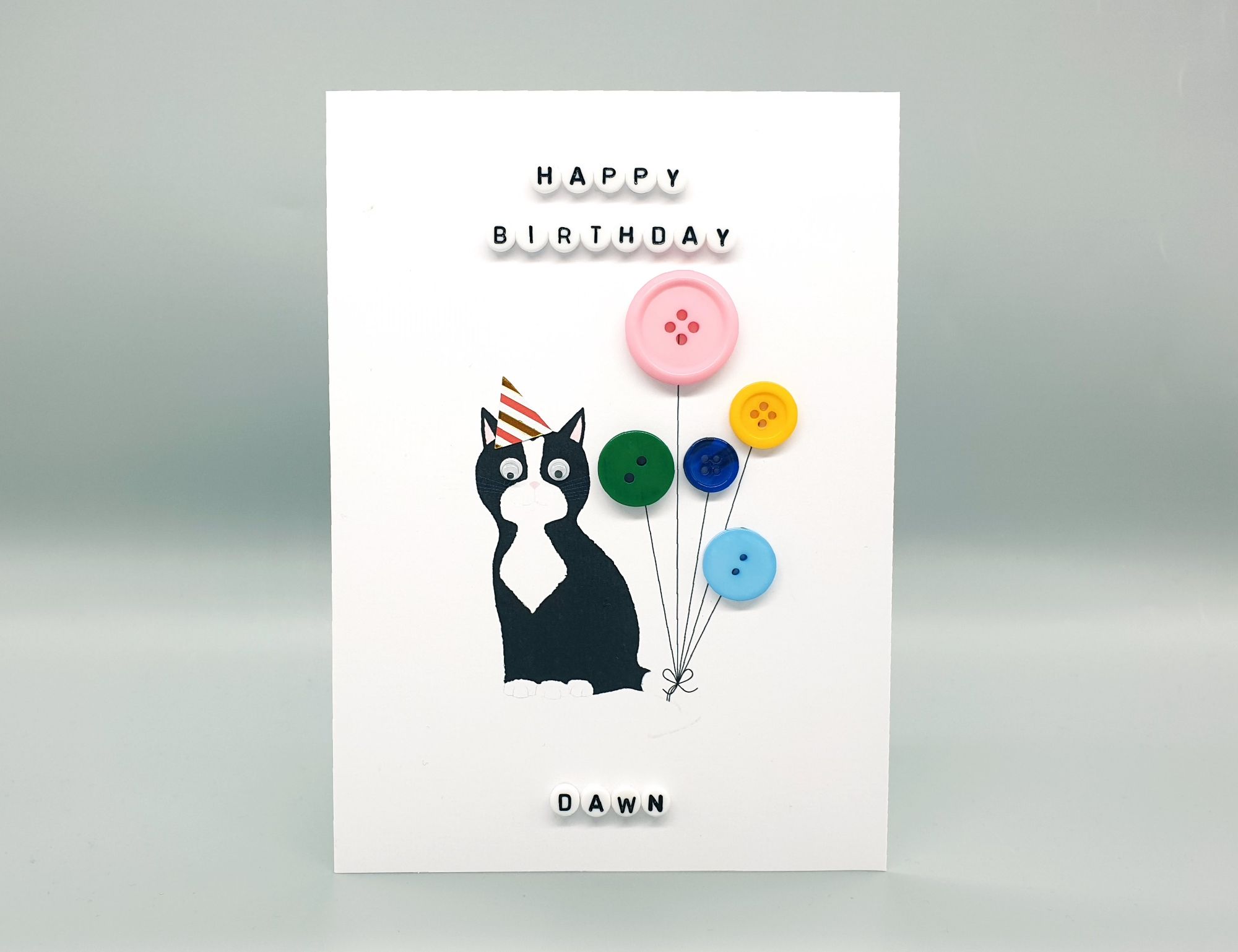 Wonderful hand made quality. I was VERY happy with the purchase. Thank you.
Larry on 30 Aug, 2021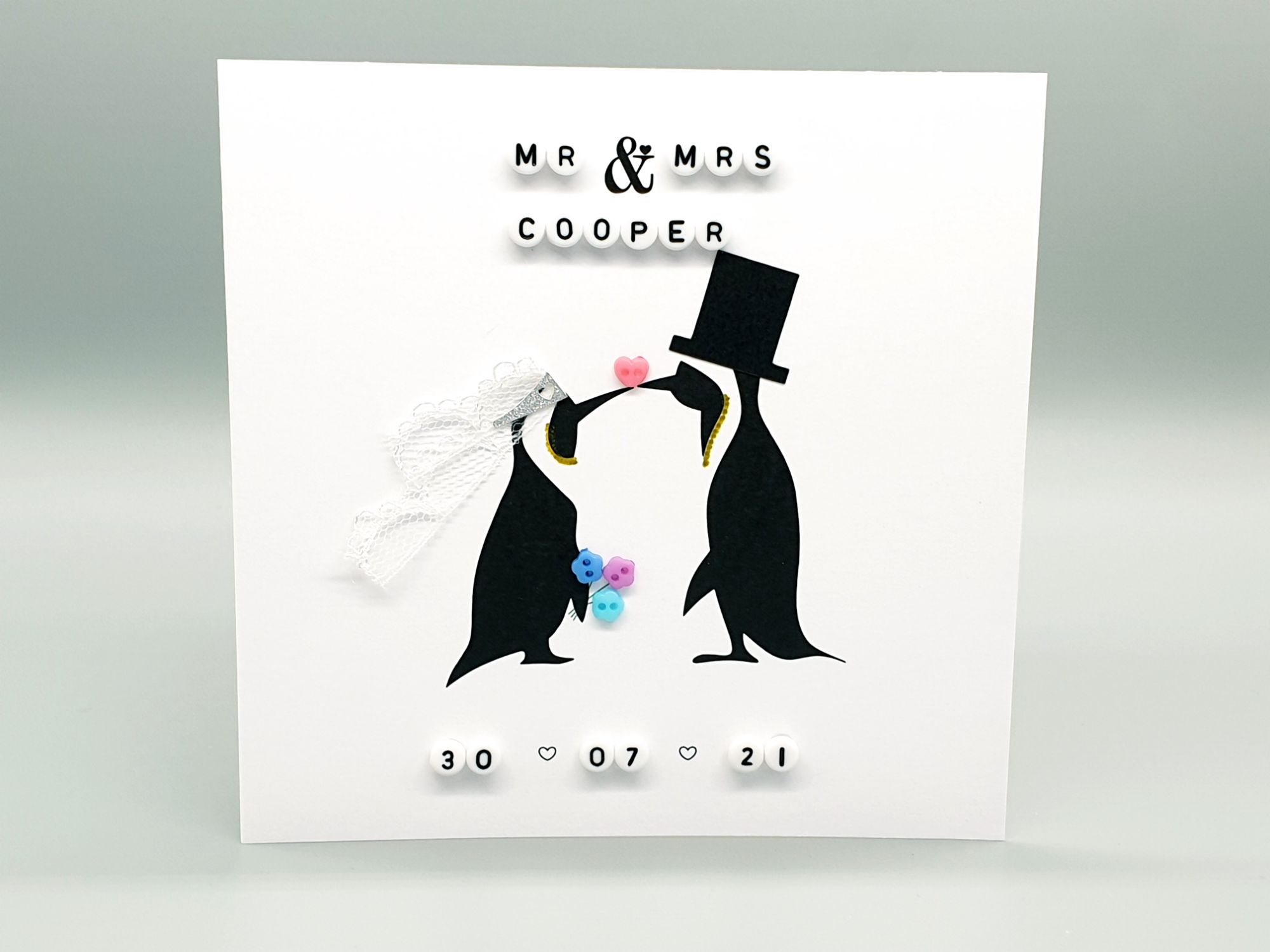 Beautifully made card! It was carefully packaged and communication was brilliant too.
Thank you so much, can't wait to give to my husband-to-be on our wedding day!
Chloe on 29 Jul, 2021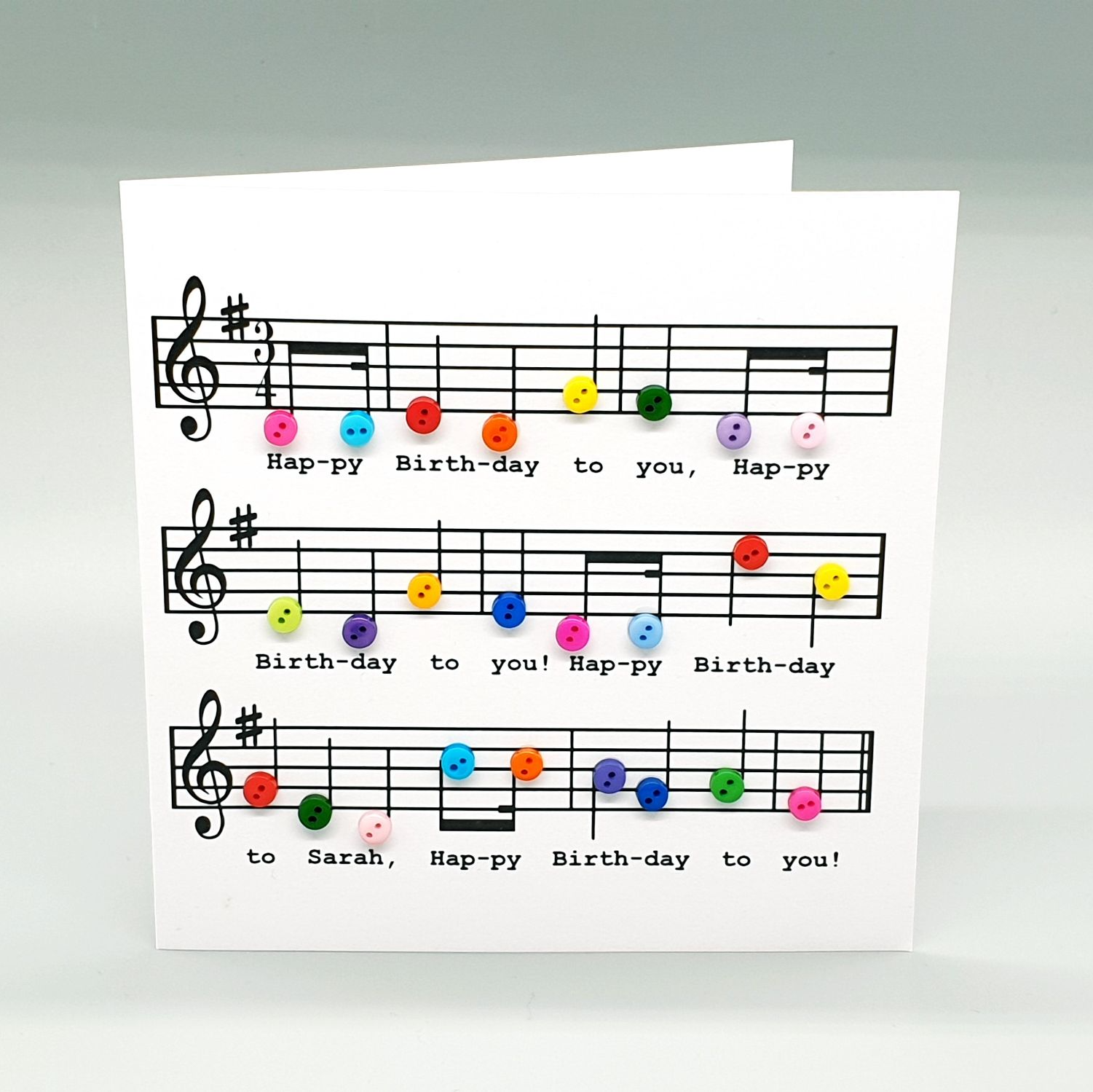 Very quick, perfectly as described - excellent craftmanship!!
Jamie on 23 Nov, 2021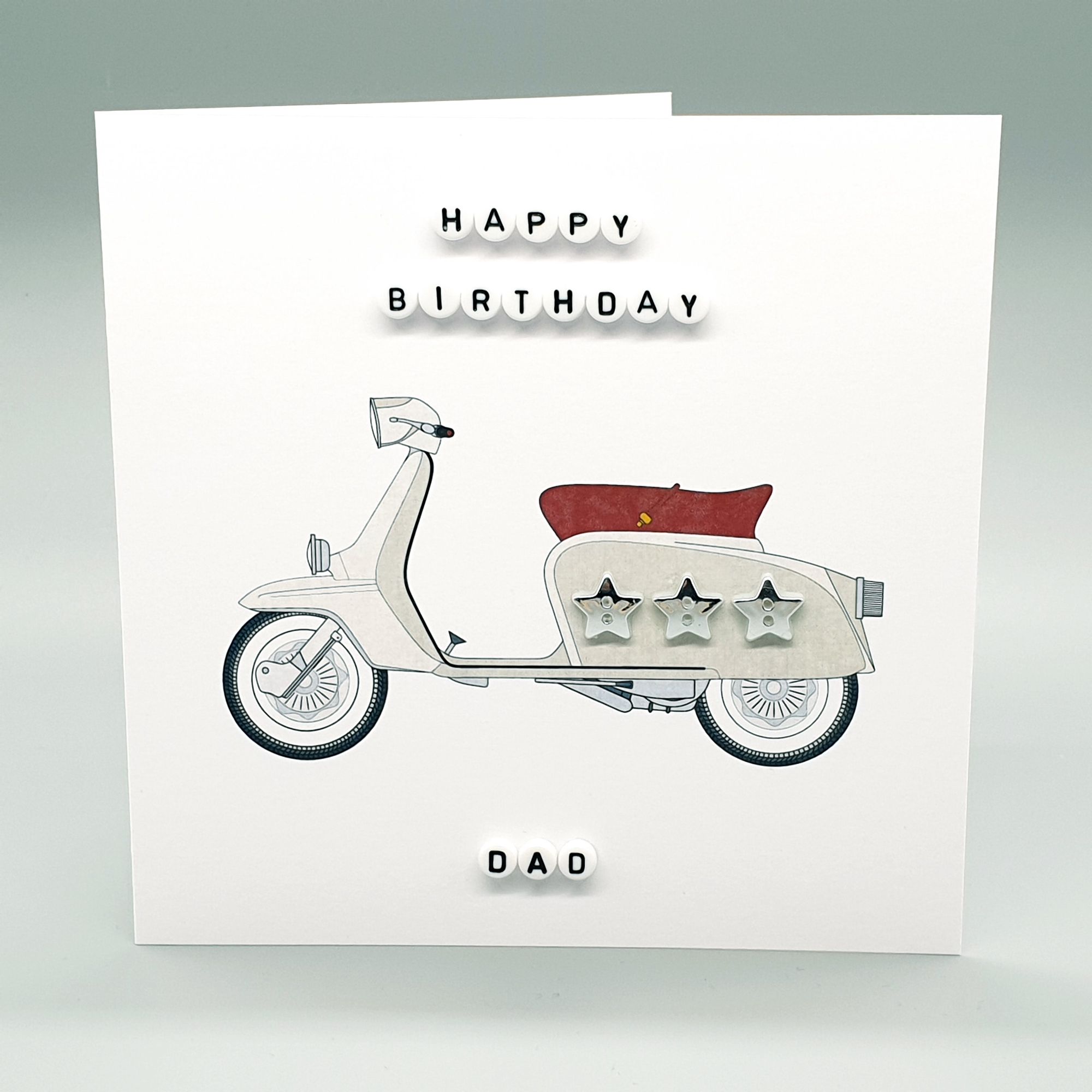 My friend was delighted with this card. It was lovely to find a scooter card that could be personalised. Thank you.
Cornflowerbox on 02 dec, 2021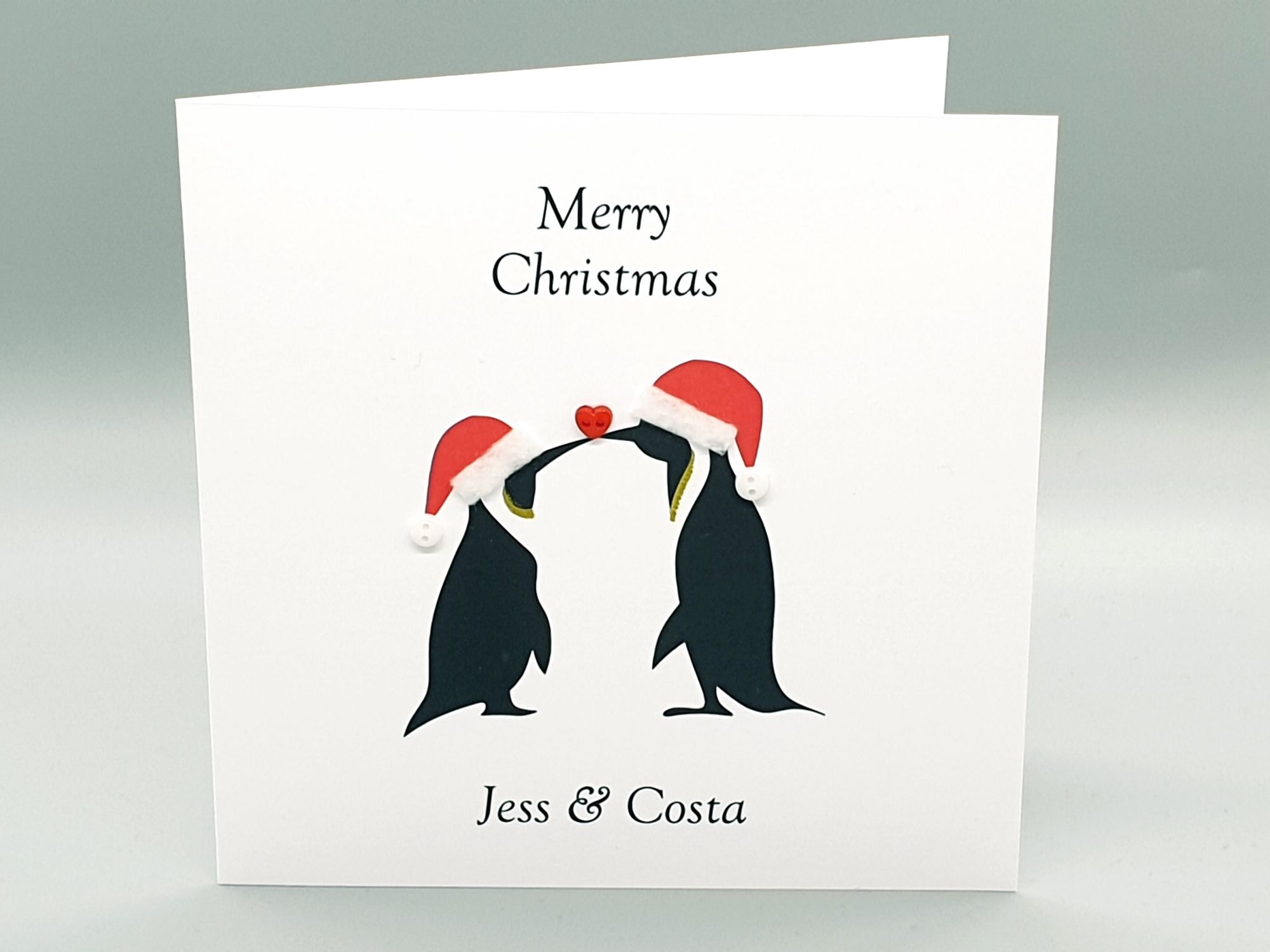 Lovely card and lovely, helpful seller. Made to exact specification and delivered very promptly. Excellent.
Zita on 27 Dec, 2021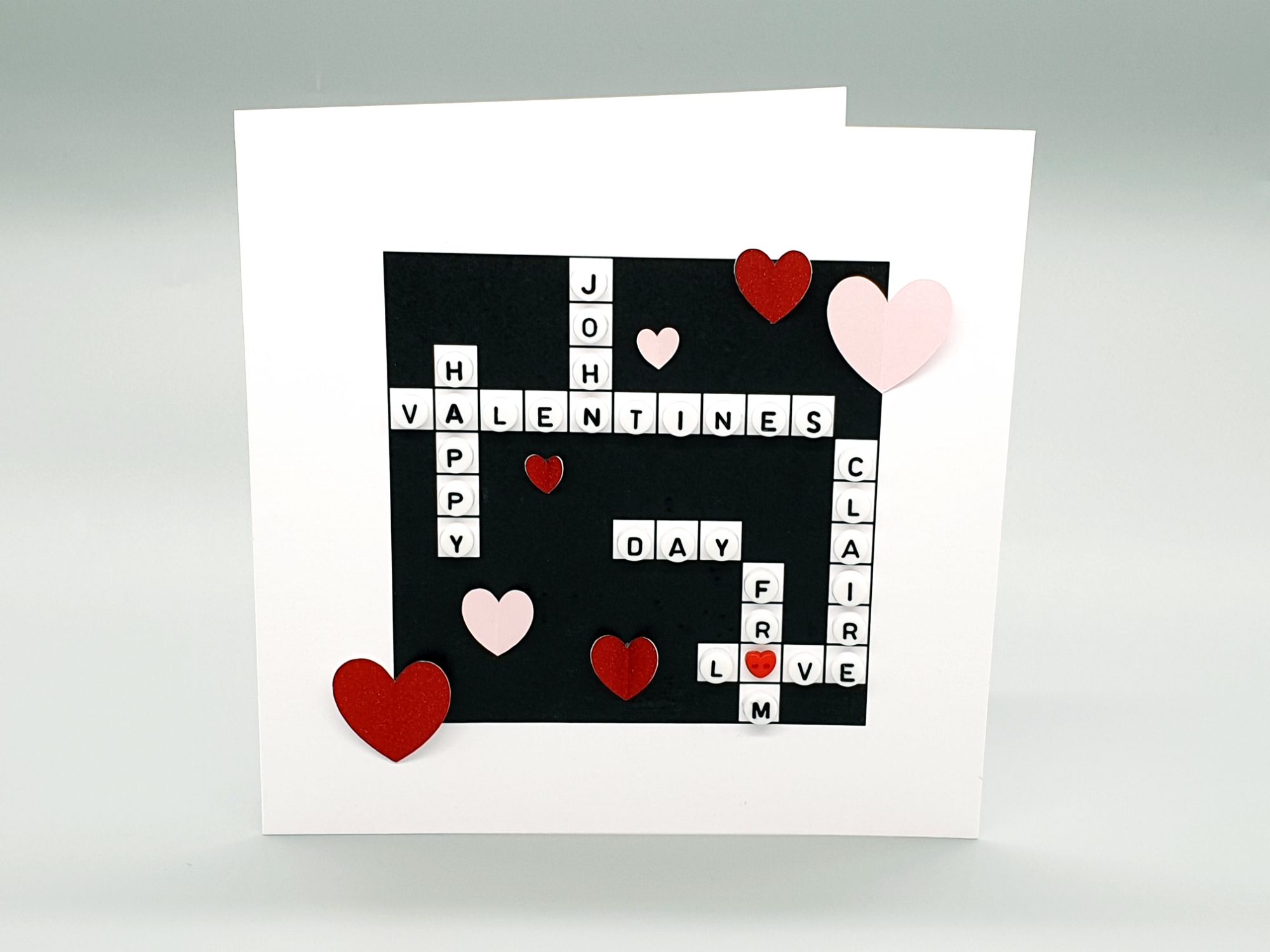 Wonderful handmade card by this seller, I highly recommend her. The card is of the highest quality and the design is so clever.
Kirsty 07 Feb, 2022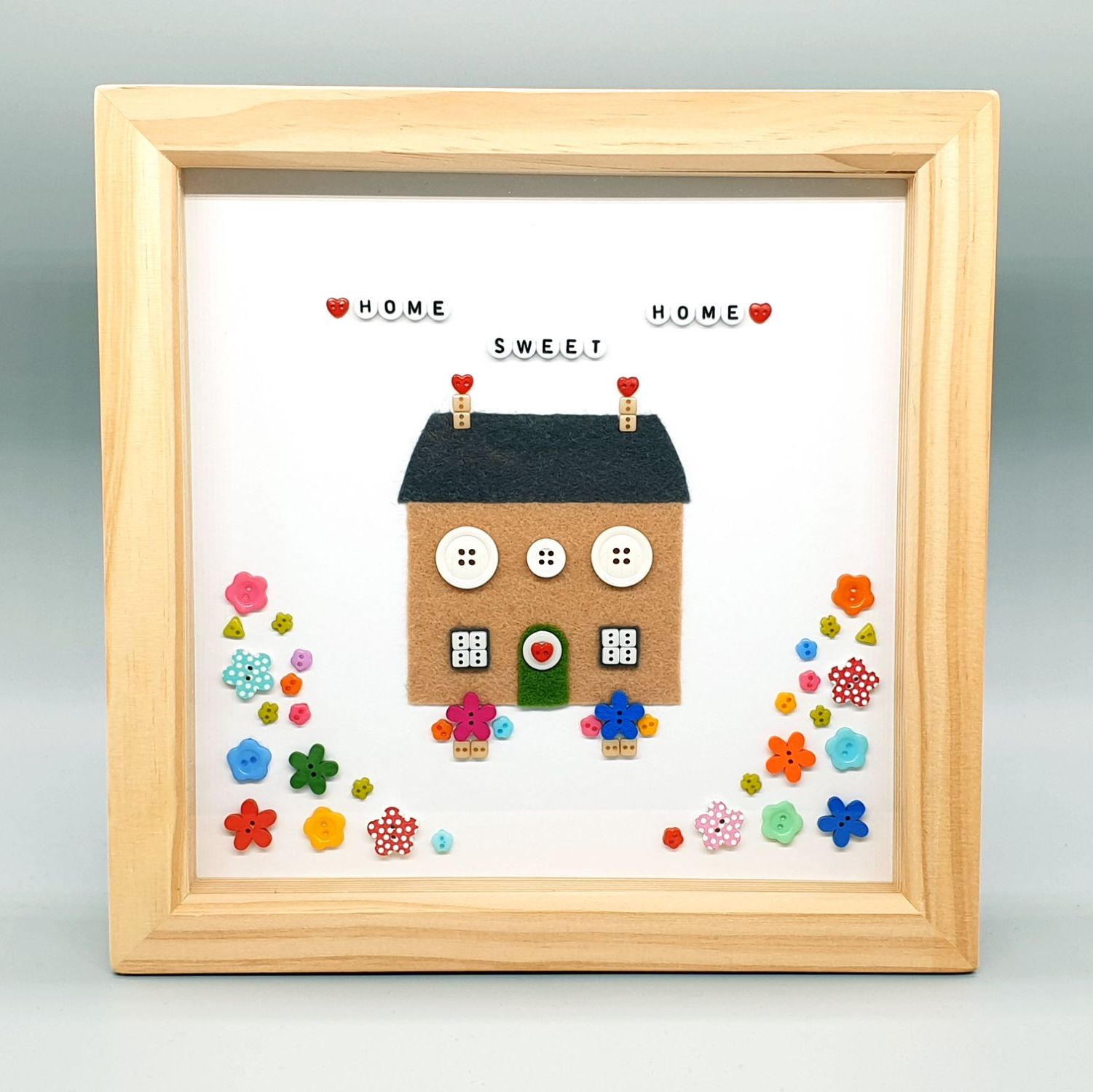 I'm really pleased with this piece. It's hanging on the wall in my hall, so I see it every day when I come home from work. It's so bright and cheeeful, it makes me smile. Thank you 🙂
Hannah on 26 Jan, 2022
Absolutely fantastic card made by Claire... much more than I expected, and she made my card so personal from just a few words.. the quality of the card to the packaging, everything I wanted! Thank you...
Stephen Whitfield on 08 Oct, 2021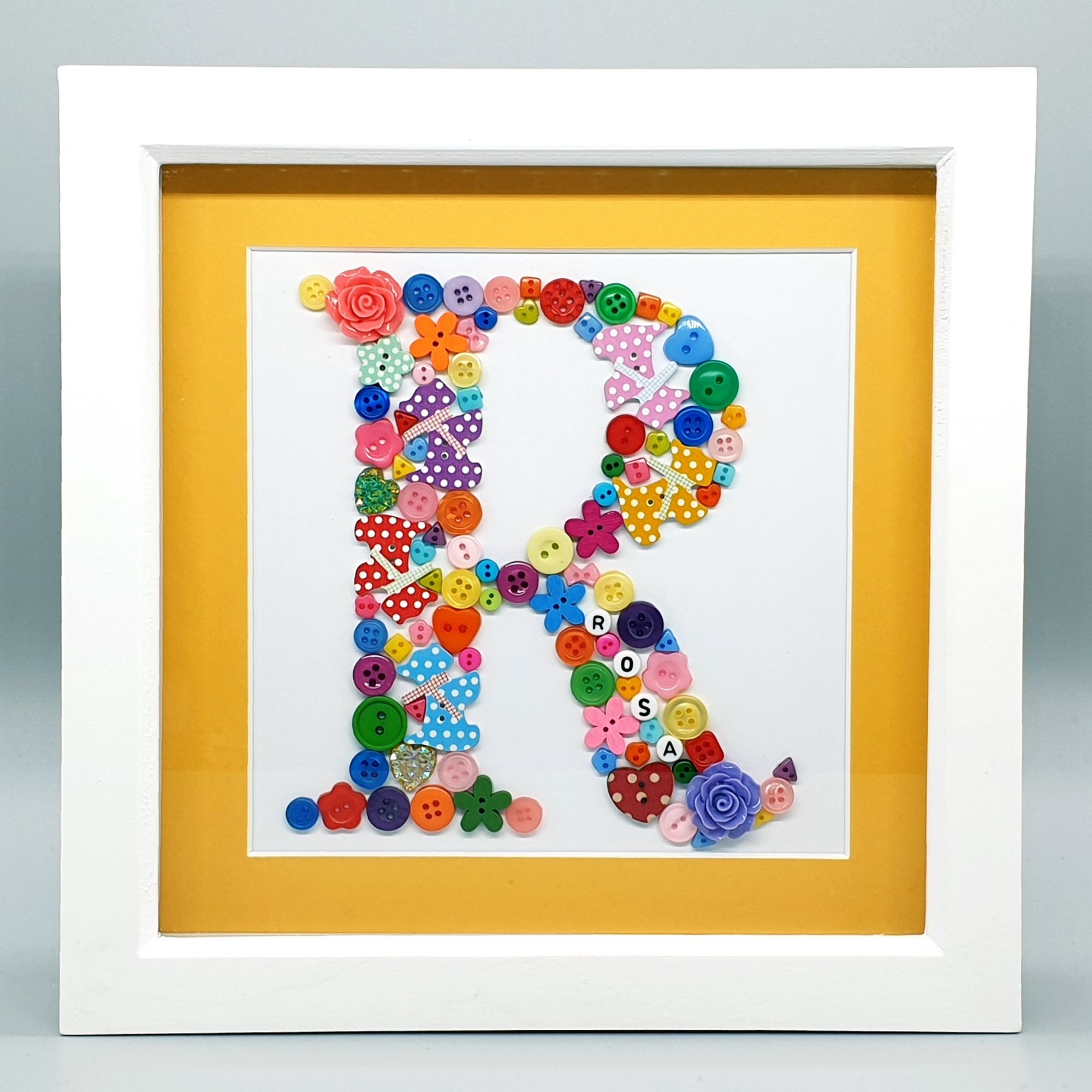 These framed initials are fabulous. Beautifully made, colours and materials used amazing. Extremely helpful lady that makes them.
Patricia Pipitone on 05 Oct 2021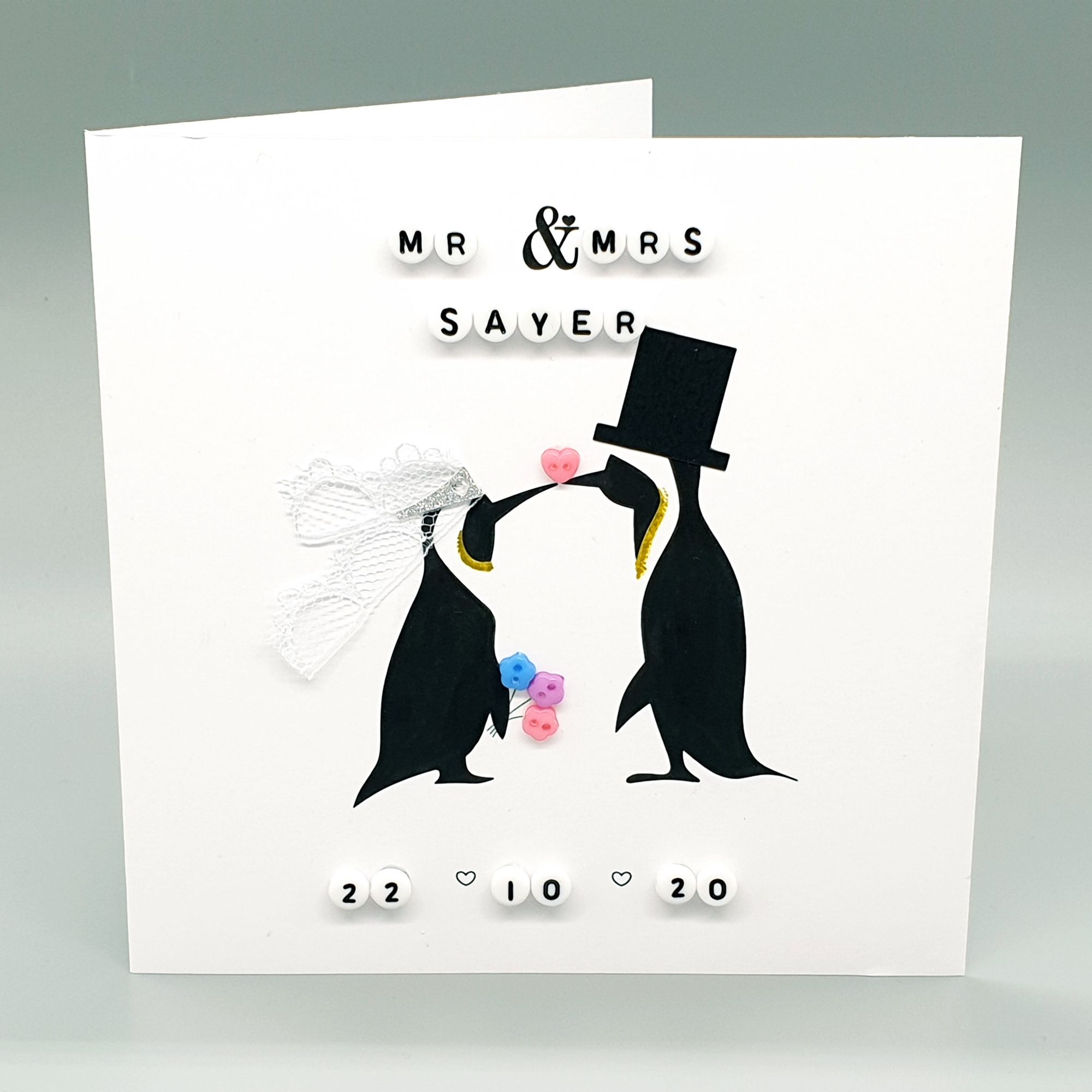 gorgeous card! my friend loved it!
Lizzy on 30 Oct, 2021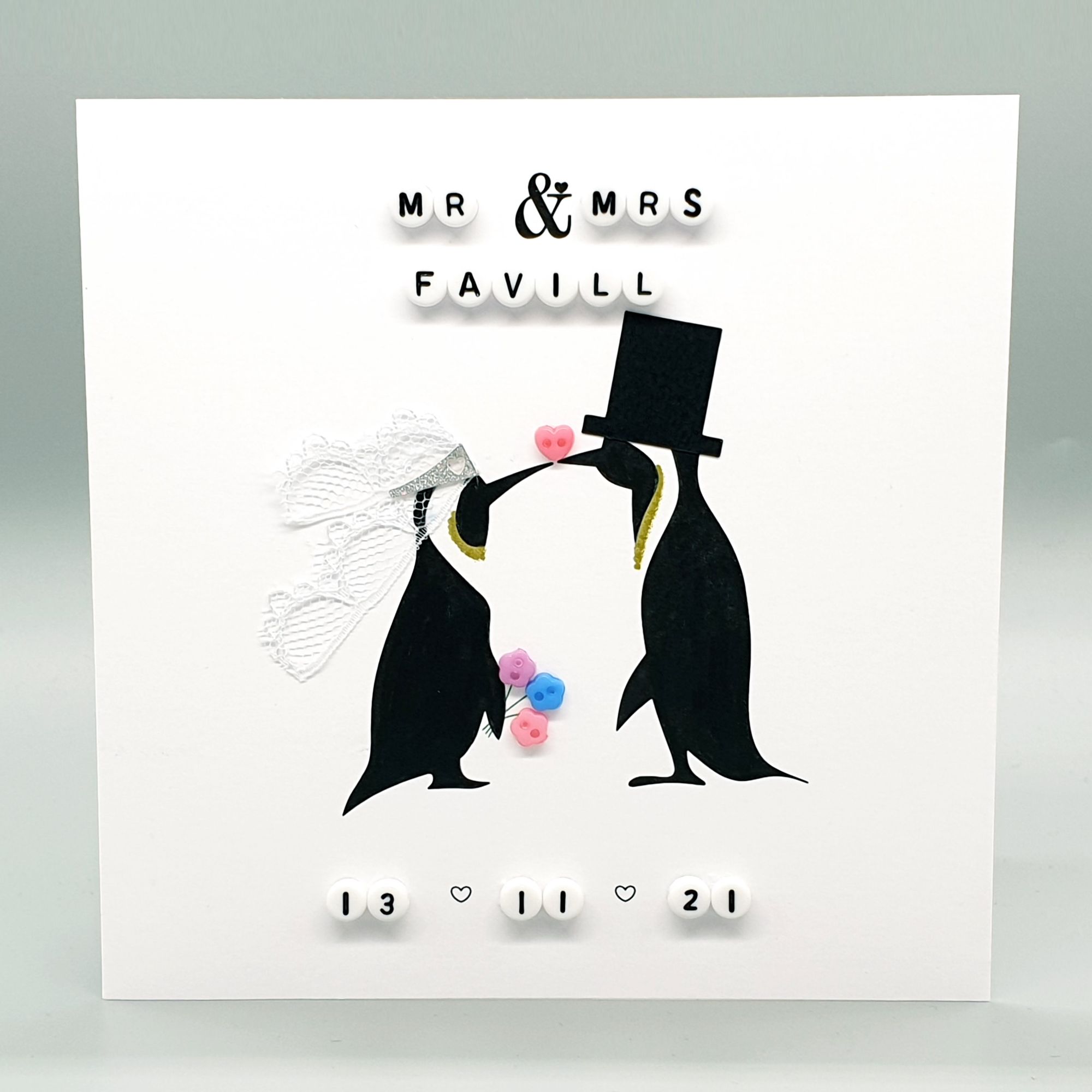 Amazing service, seller dispatched the next day as I needed the card for a wedding only a few days later. Recipient was very pleased with the card, thank you ☺️
Hannah on 17 Nov, 2021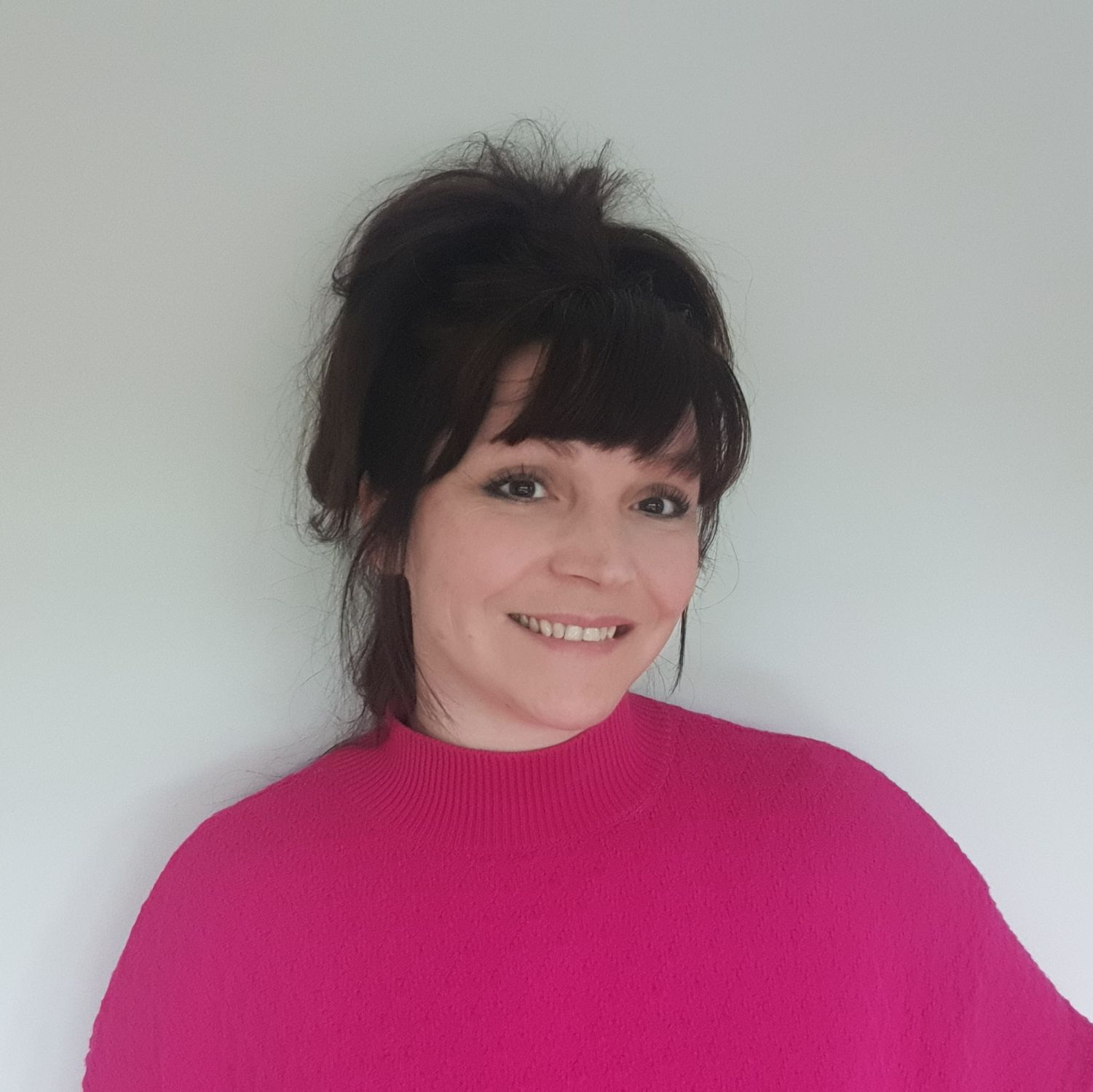 Owner - Artist - Designer - Maker - Dispatcher - Customer Service
Manchester, UK