Below are some new listings that have been added to the Handmade Card Studio Shop
FREE UK Standard Delivery on Cards! (Excludes Box Cards)
You should find all the information you need in order to purchase from my shop by reading the F.A.Q's below.
All you need to do is click on the plus sign to the right to expand the content to read answers to the most frequently asked questions.
If there is anything at all that I have not answered here, just pop me a message using the contact form at the bottom of this page and I will answer your query ASAP!
Need to get in touch? You can use the form below to contact me at the Handmade Card Studio directly.
Thank you for submitting the contact form.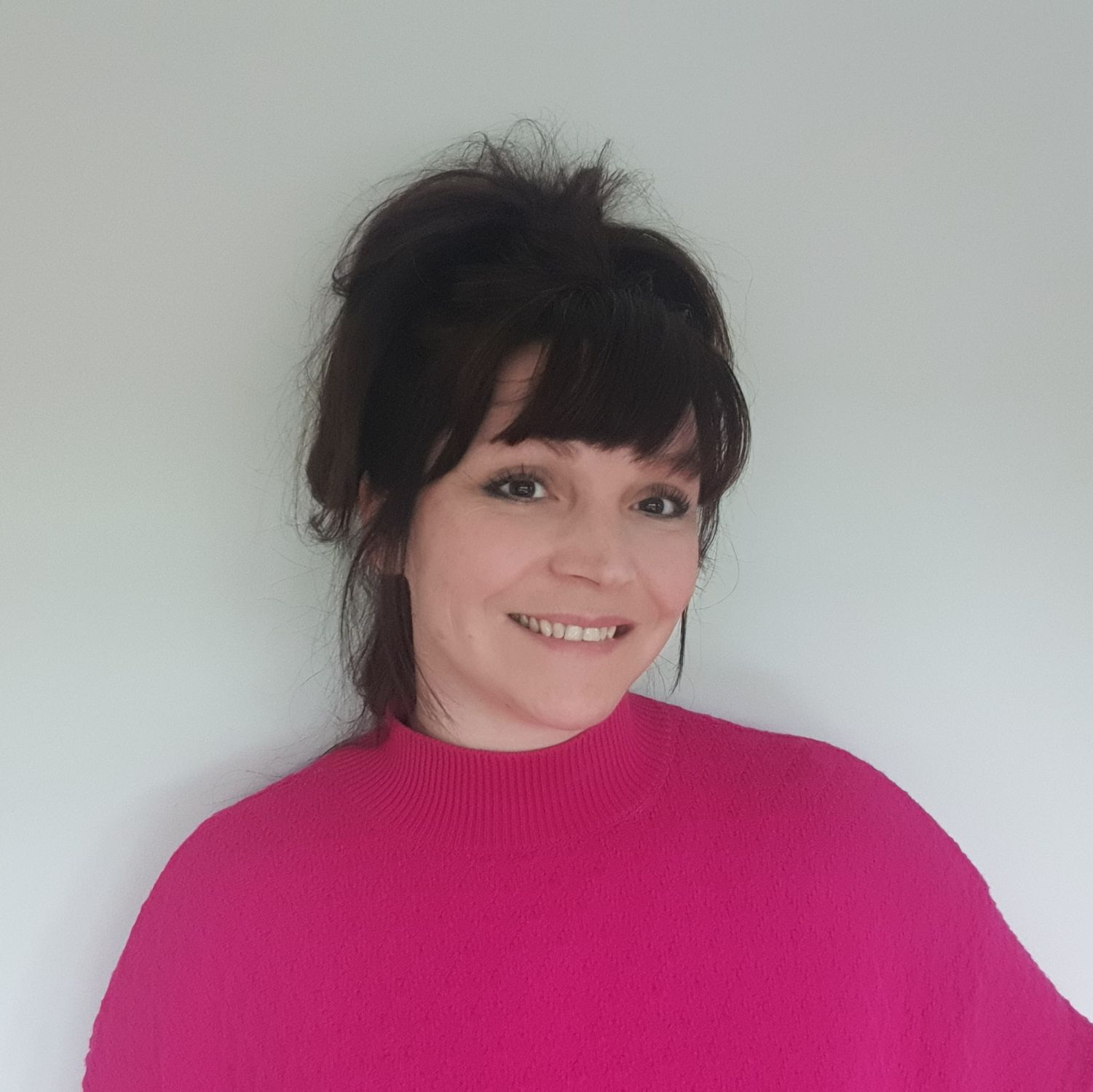 Owner, Designer, Maker, Dispatcher & Customer Service
Manchester, United Kingdom
Like My Website? Show Some ❤️ and Click the 'Like' Button Below...