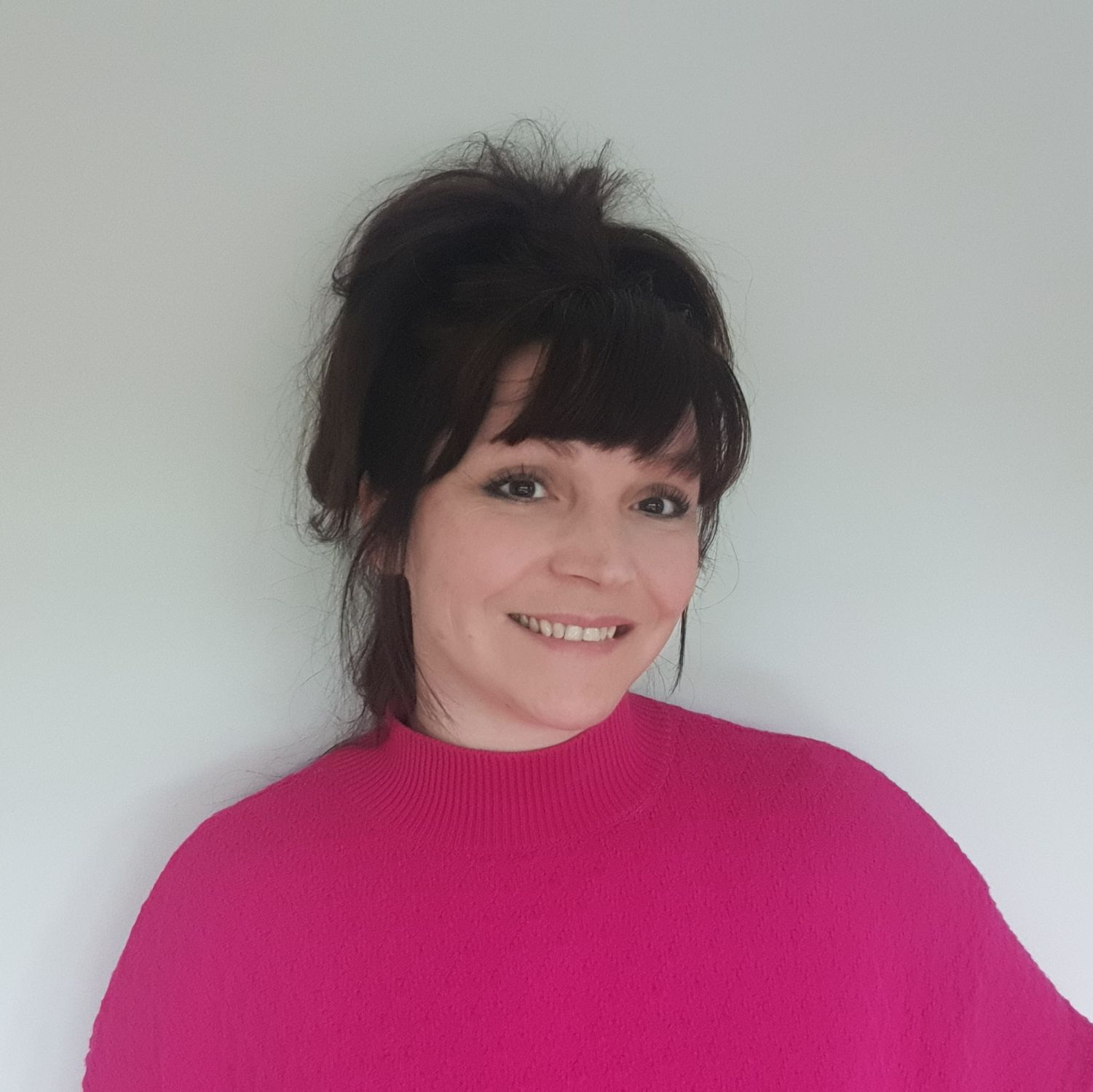 Owner, Designer, Maker, Dispatcher & Customer Service
Manchester, United Kingdom
My name is Claire and I began as an Etsy seller during the first lock down of 2020.
I have always designed, made and created throughout my life and I had wanted to start an Etsy shop for my hobby for some time. So whilst on maternity leave with my third child, then seemed like the perfect time while we were all stuck in doors during the pandemic.
I began making button artwork at my kitchen table and listed them in my Etsy shop which I initially called The Button Art Workshop.
My first listing and first sale was a felt rainbow with white button clouds in a white box frame which I made for a care home in Hunstanton. This listing proved to be popular at the time due to the hard work of the NHS during the pandemic.
A friend then contacted me and asked if I could help by making 100 rainbow cards for a covid-19 support group to give members of a community in Stockport in Greater Manchester a boost during the difficult time. The cards had a rainbow drawn with felt pens (before I invested in a printer!) with white button clouds. I got lots of positive feedback for them and it felt lovely to know that a little card I had made by hand, may have brightened somebody's day and brought a smile during a very worrying time.
From then on, I started to come up with more and more designs for cards than I was doing for frames so I changed my shop name to suit and named it the Handmade Card Studio in 2021.
After some wonderful reviews from my Etsy customers, it really gave me a great feeling so I felt I wanted to take it a step further and grow my online presence through my own platform. You can see what some of my lovely customers have said about my shop below.
If I was to tell you I had done it purely for the money and to solely make a living then i'd be telling you fibs. I would have given up on it a long time ago if that was the case and chosen a field much easier to make money from rather than in the creative business.
I couldn't imagine my life without crafting. It has always been in me and it always will.
What I have loved most so far about running my hobby business is the feedback that i have been receiving from my orders. When I send a preview to a customer of their finished card, there is nothing better than when they reply to tell you how much they love it and how excited they are to give it to the recipient, it's just the best thing ever and really makes my day.
That alone is the main reason I do this and what makes it all so worth while. I'm not changing the world by all means but it gives me an enormous sense of welbeing to know that a little card has made someone happy and will hopefully make whoever they give it to happy as well.
What I'd Like to Achieve...
I want to continue as a one woman band! I want to carry on doing it all, from being the designer and maker to the packer and dispatcher with everything else in between.
Handmade Card Studio Socials
Need to get in touch? You can use the form below to contact me at the Handmade Card Studio directly.
Alternatively you can email me at: [email protected]
Or write to me at my studio address: Handmade Card Studio, 14 Sunningdale Road, Denton, Manchester, M34 7GP
United Kingdom
Thank you for submitting the contact form.