Five star reviews left for the Handmade card Studio on Etsy, Facebook and Google.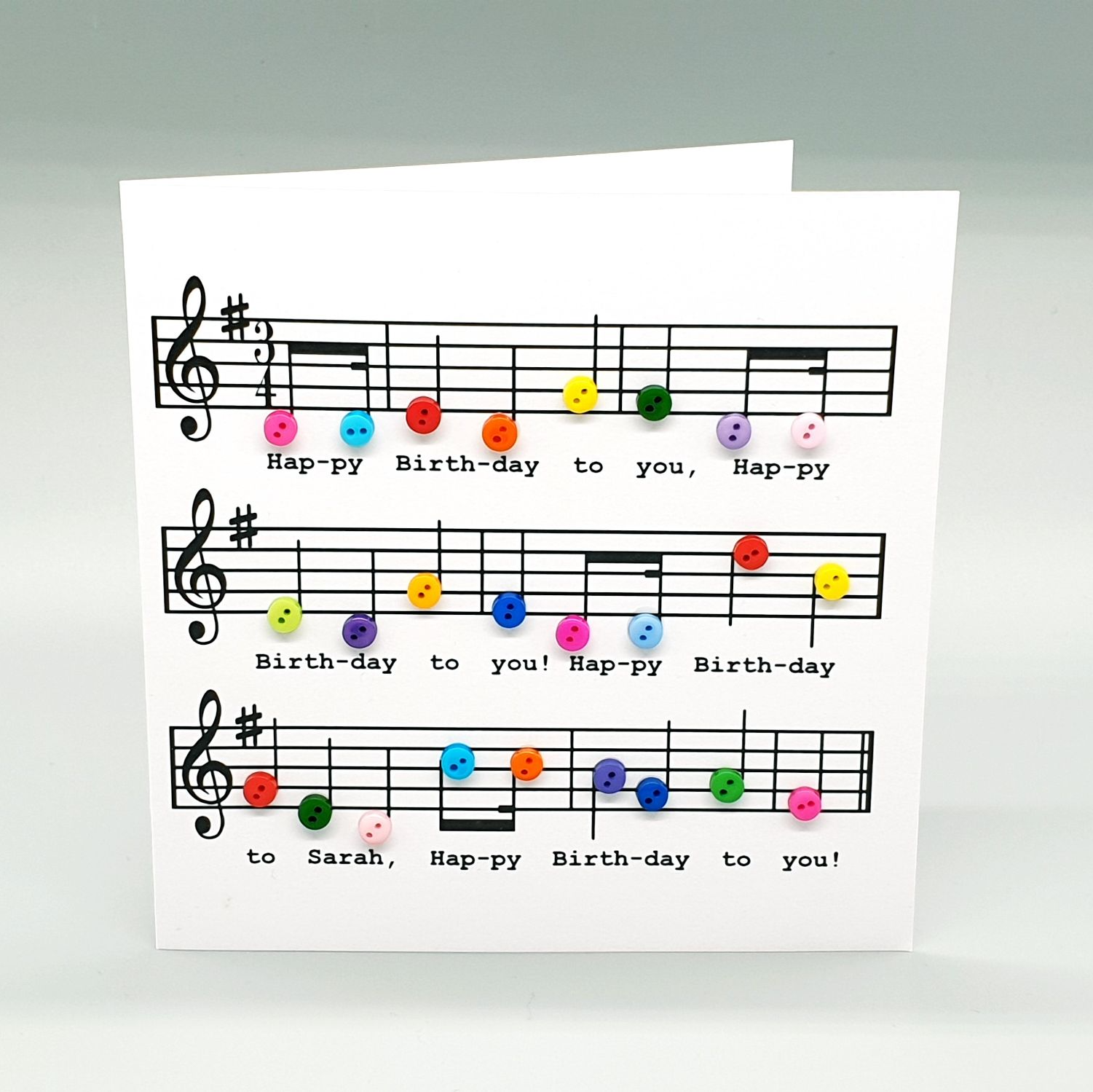 This birthday card is so cute, colorful, and well-made--with great attention to detail. Even all the little holes in the buttons are lined up perfectly! My friend LOVED it! A most unique, treasured birthday card!
Carol Carey 19 Apr, 2022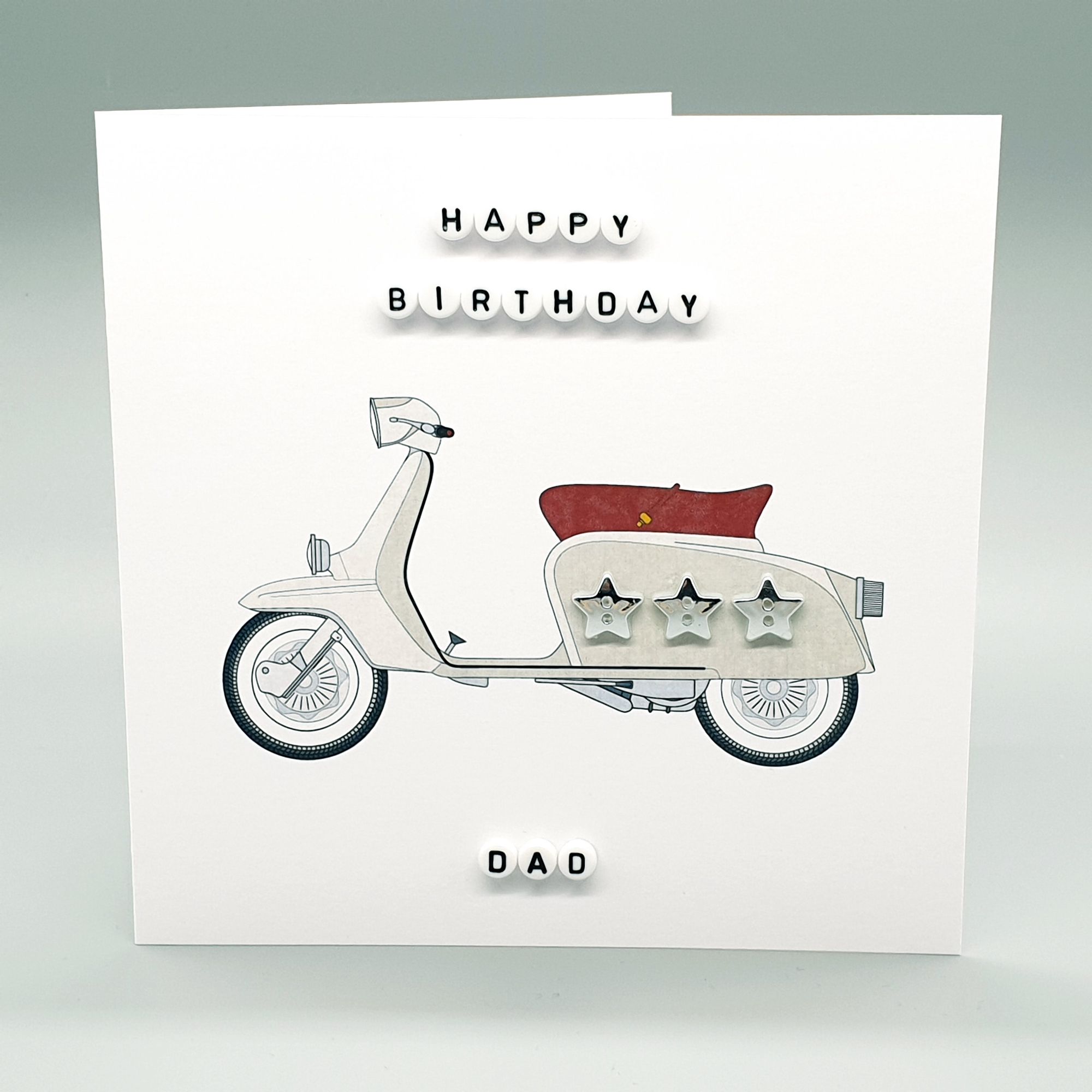 Beautiful card, really happy & smooth delivery x
Becky Dando Was Mansfield on 15 Apr, 2022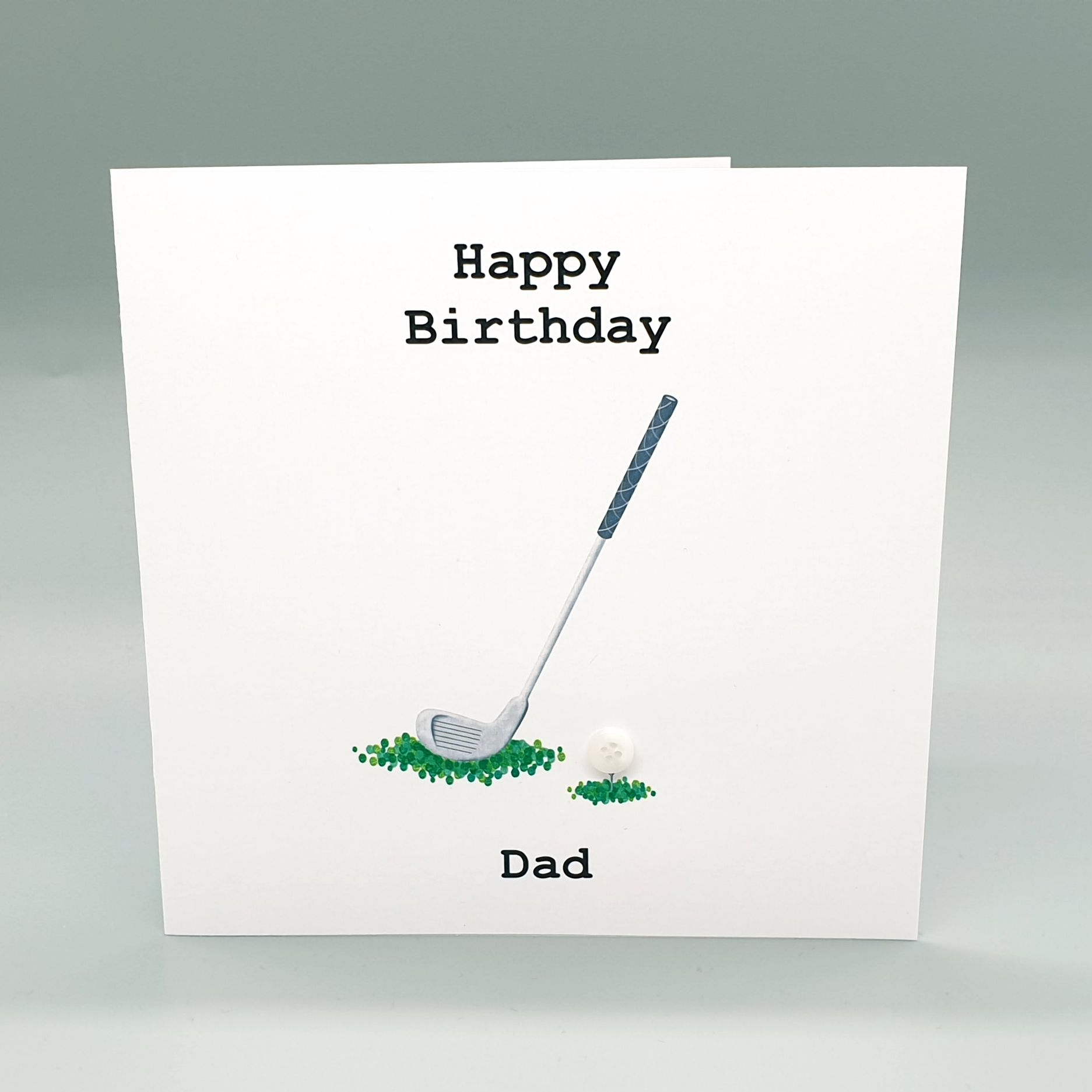 this might be the cutest card i have ever purchased! thank you!
KAT RAMSEY on 14 Apr, 2022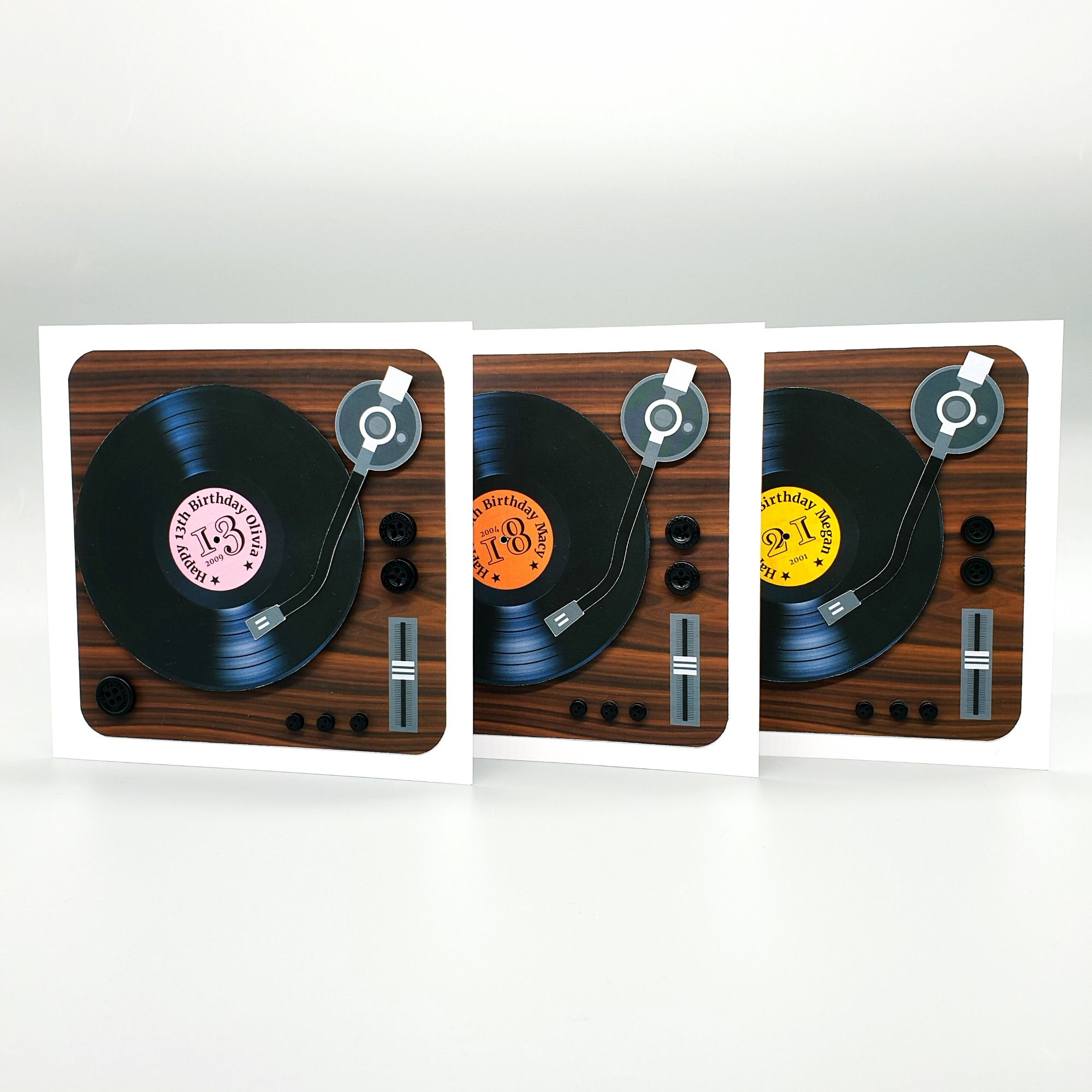 Such a beautiful card! Absolutely creative and wonderful!
Melissa on 04 Apr, 2022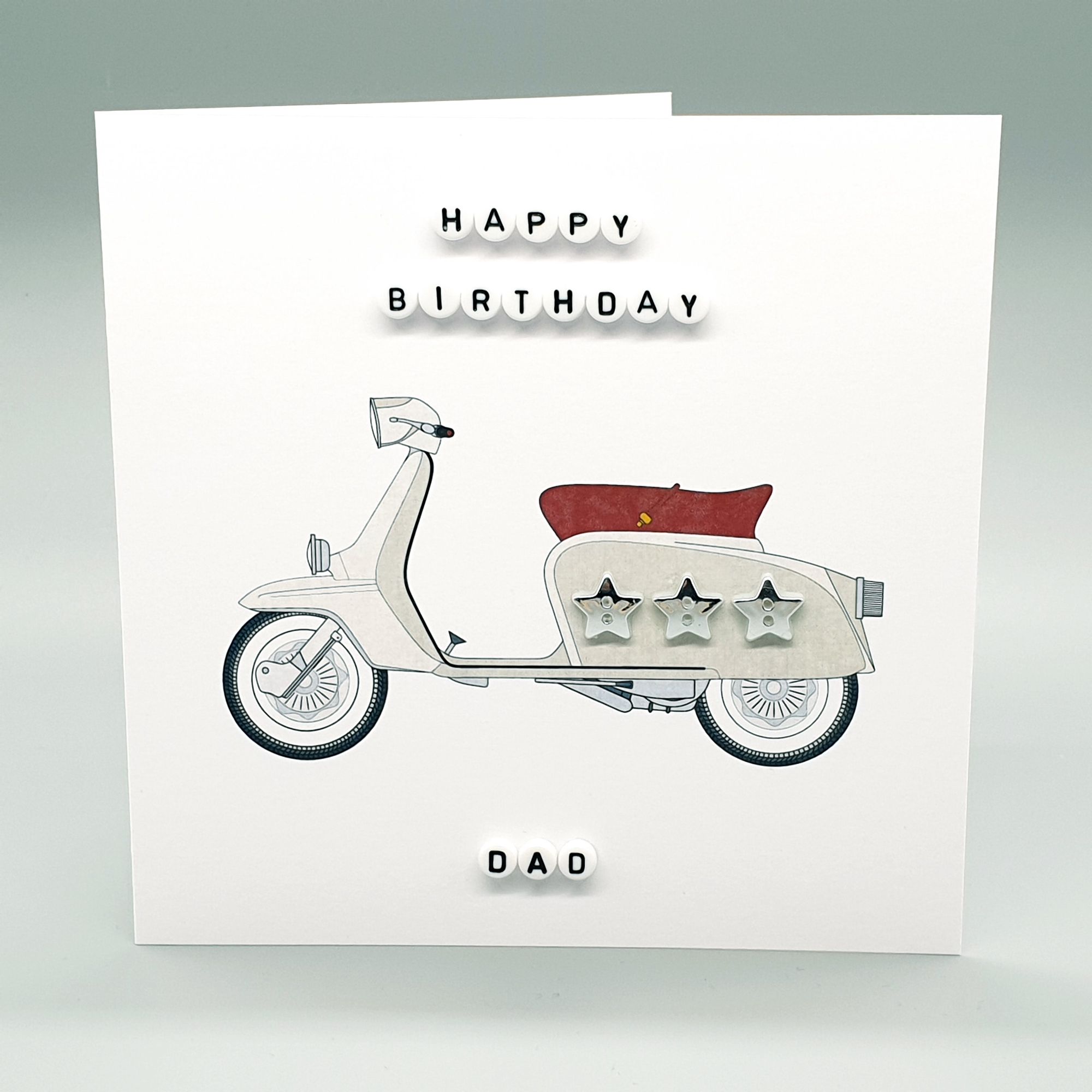 This card is of very good quality and as pictured, the card itself is just perfect.
Tracy on 02 Apr, 2022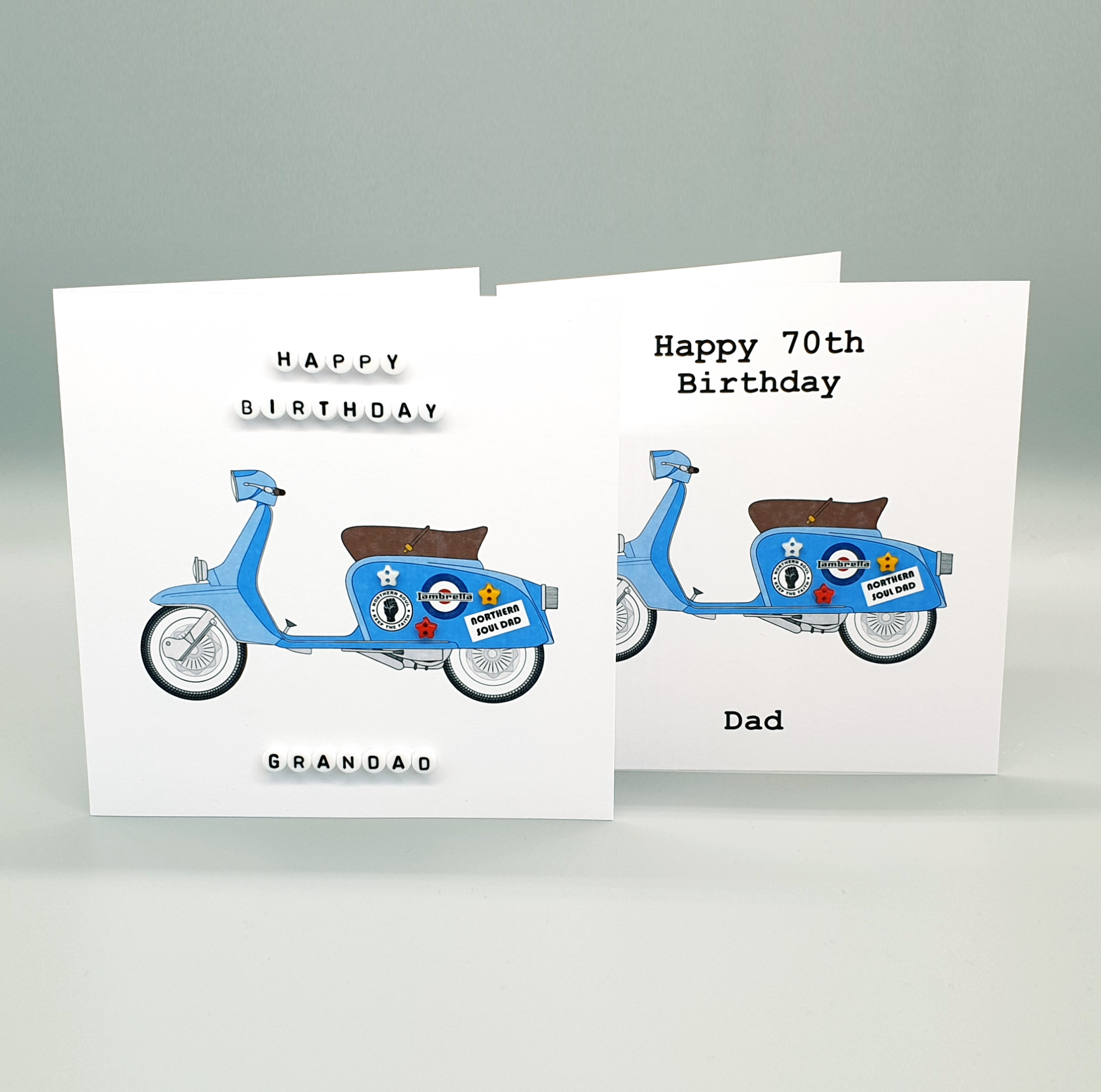 Superb card and great customer service photo sent before dispatched well packaged many thanks 🤗
Rachy on 10 Mar, 2022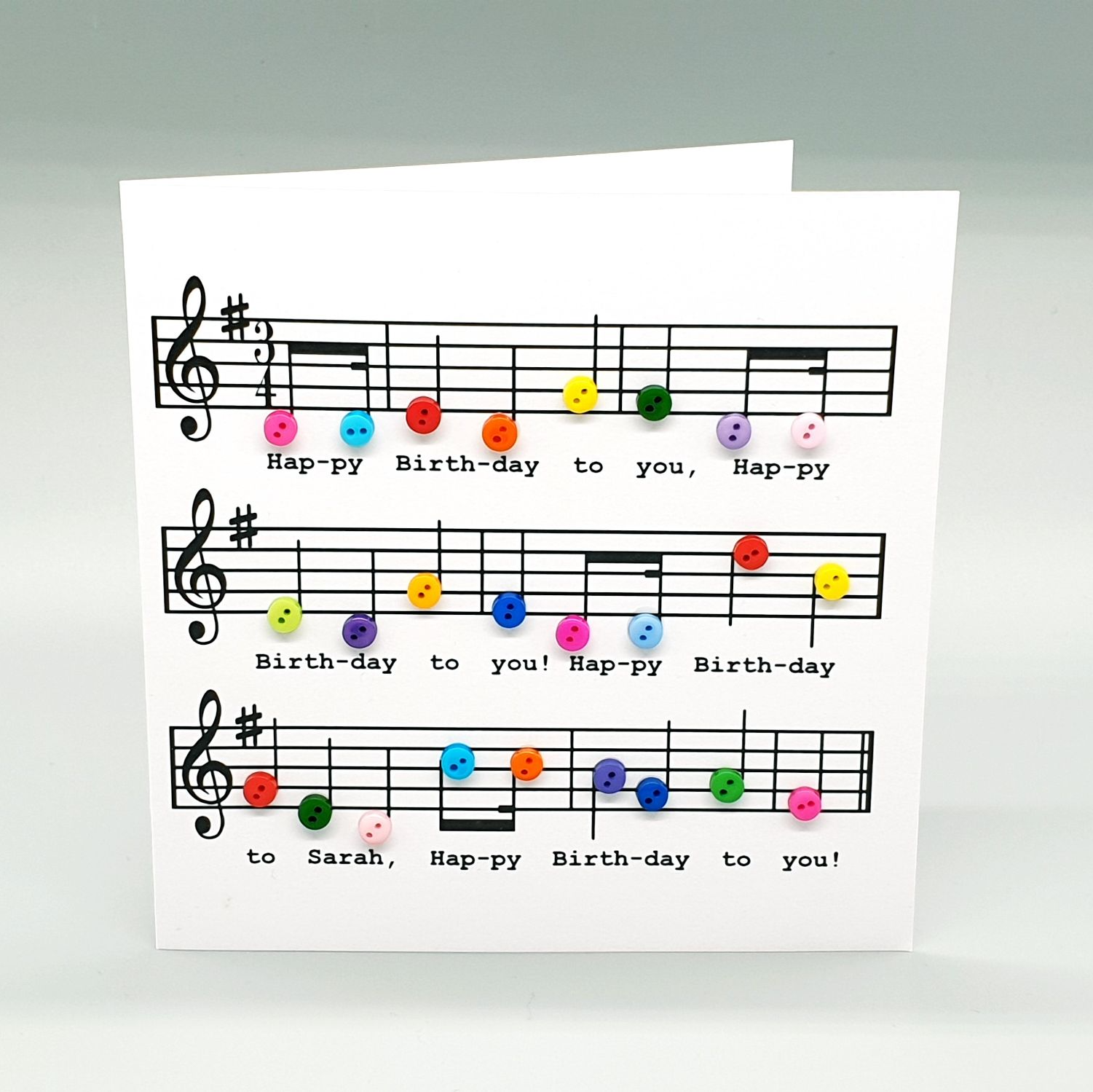 Gorgeous card handmade with care and packaged very well for transit. I will order again.
Victoria Farber on 02 Mar, 2022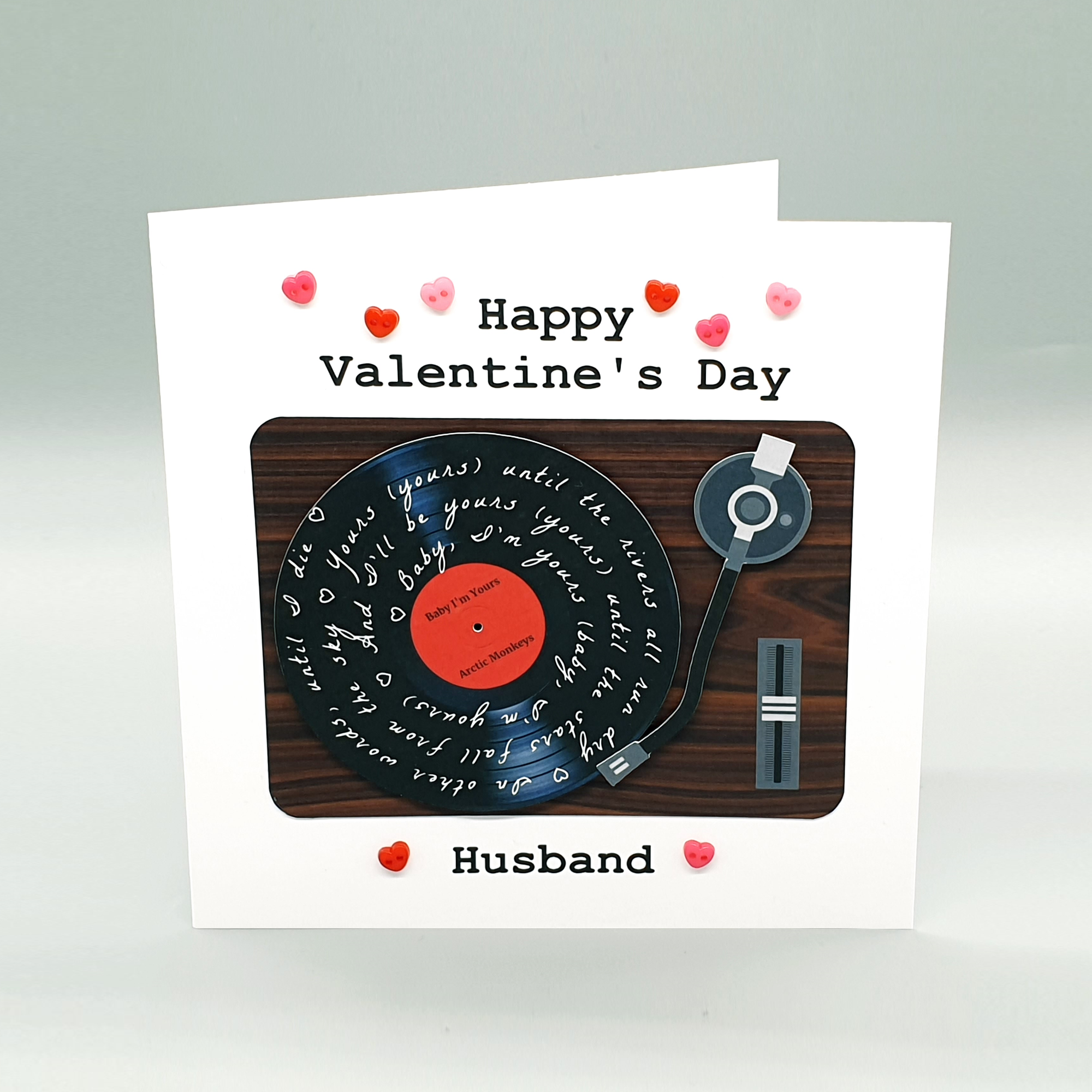 Lovely handmade card, personalised just as requested with our wedding song. My husband loved it. Fast dispatch and delivery. Great communication from seller who sent a preview of my finished card. Highly recommended. Perfect, thank you 😊
Amy Rhead on 19 Feb, 2022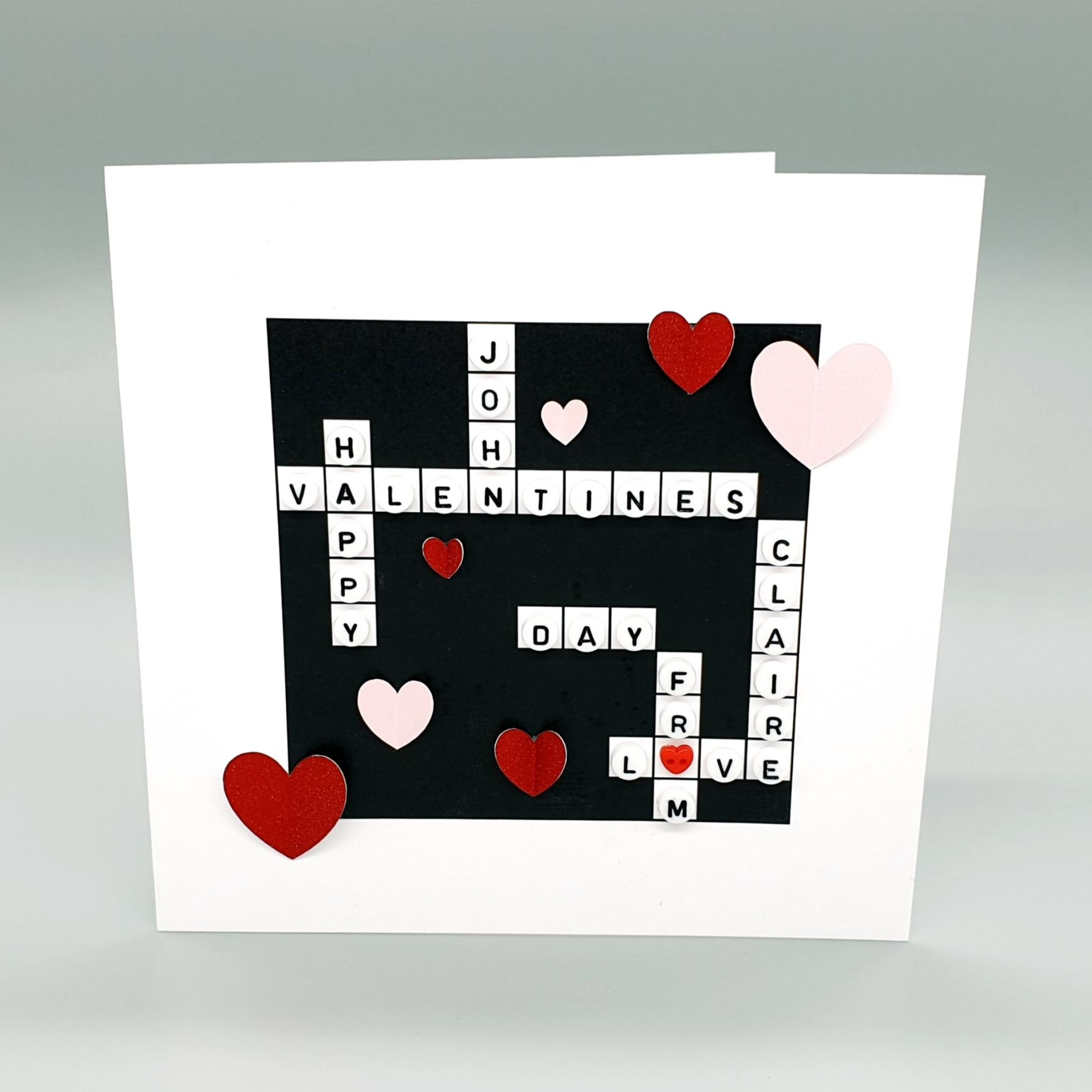 Really well made and better than expected.
Jade Holmes on 09 Feb, 2022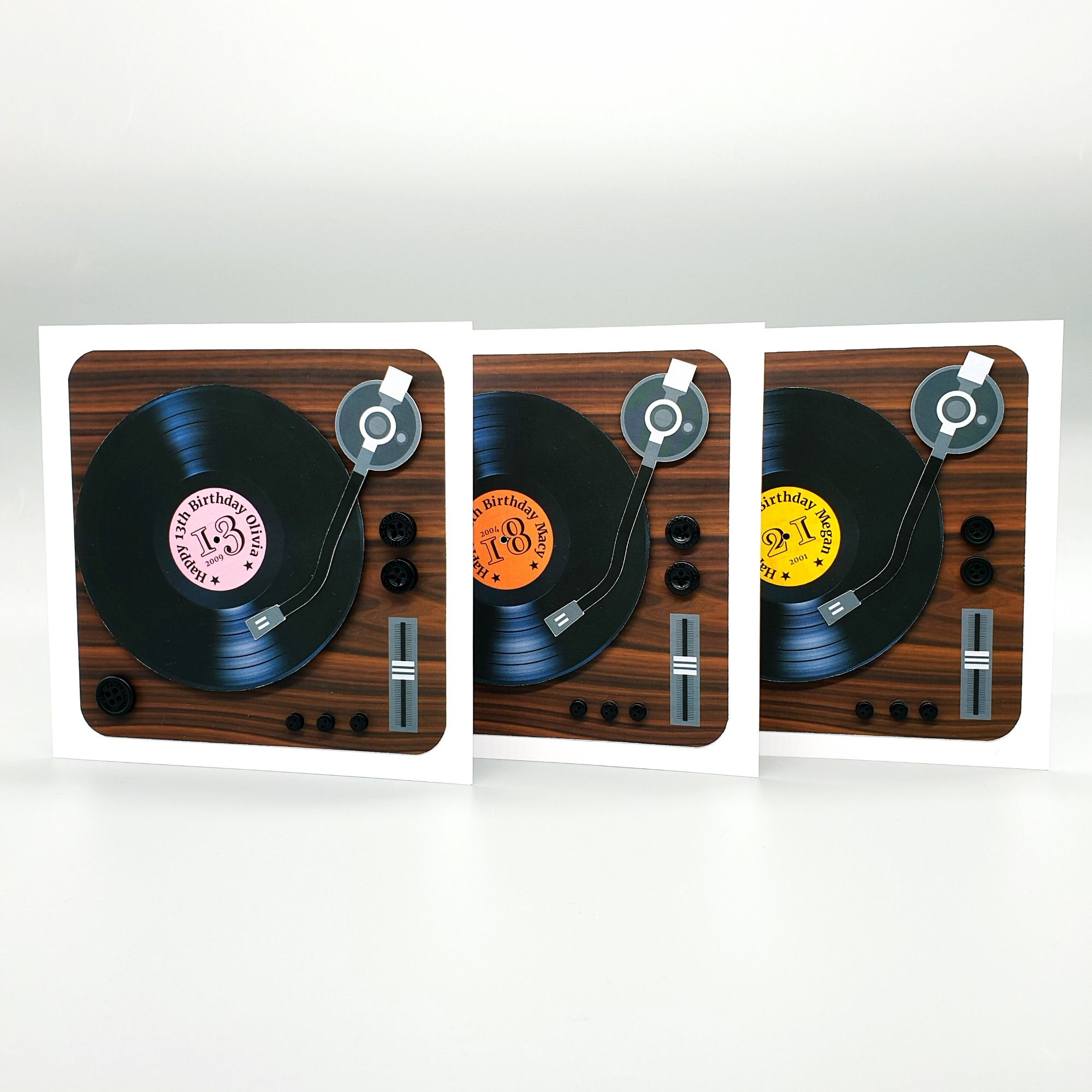 Excellent quality and fast delivery. Would highly recommend.
Karina Dawson on 07 Feb, 2022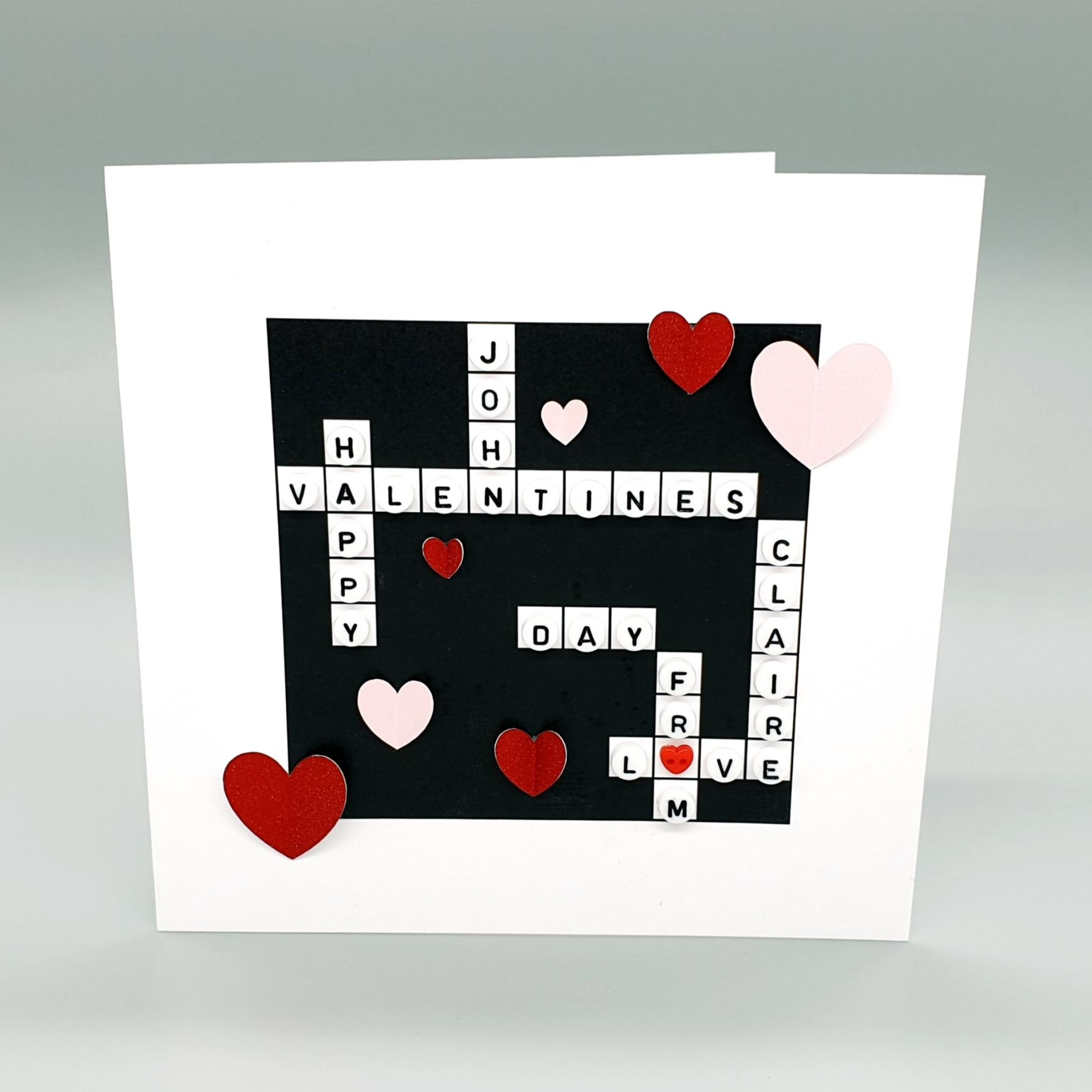 Wonderful handmade card by this seller, I highly recommend her. The card is of the highest quality and the design is so clever.
Kirsty on 07 Feb, 2022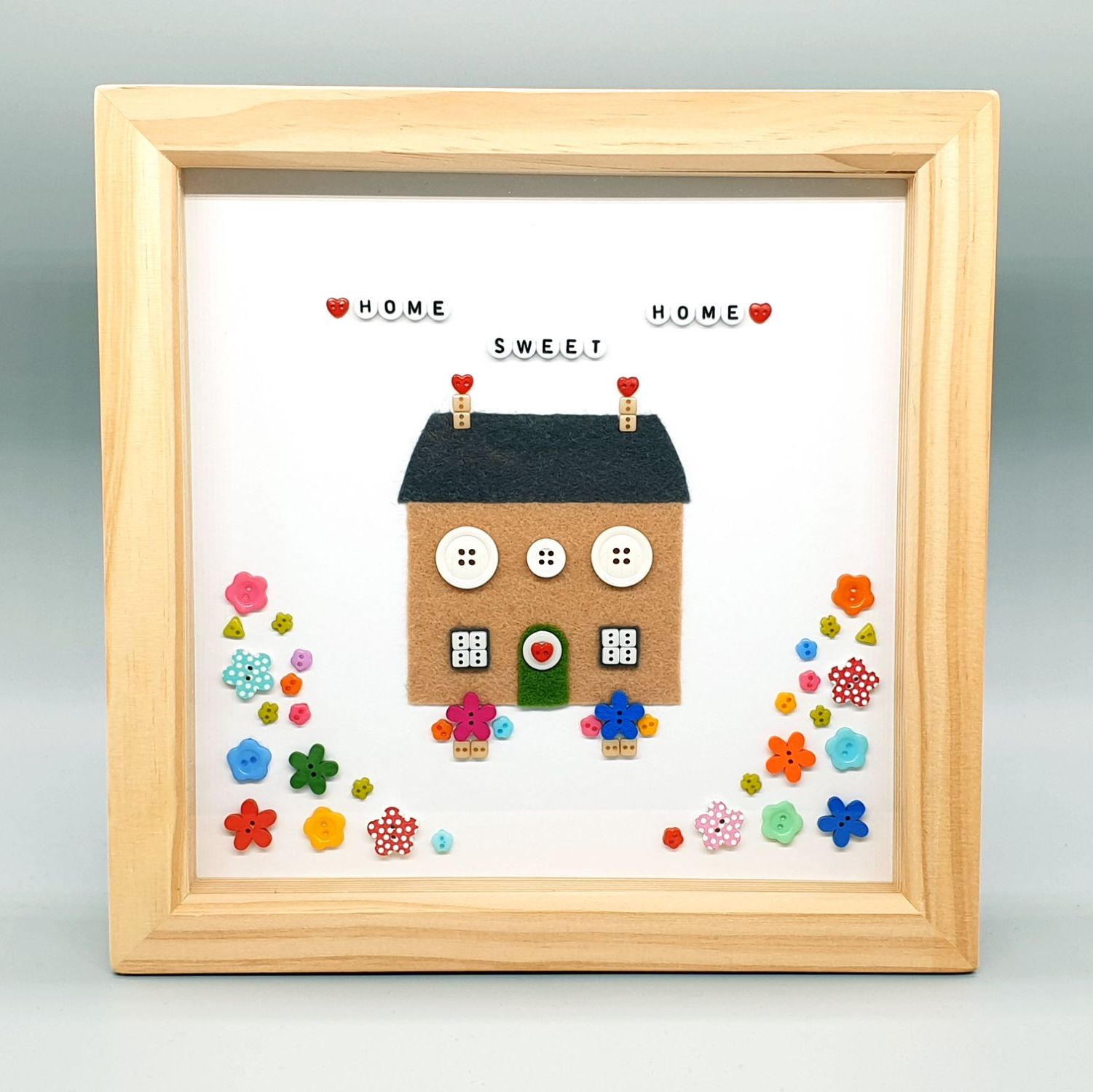 I'm incredibly pleased with this piece. It's hanging on the wall in my hall, so I see it every day when I come home from work. It's so bright and cheerful, it really makes me smile every day. Thank you so much 🙂
Hannah on 26 Jan, 2022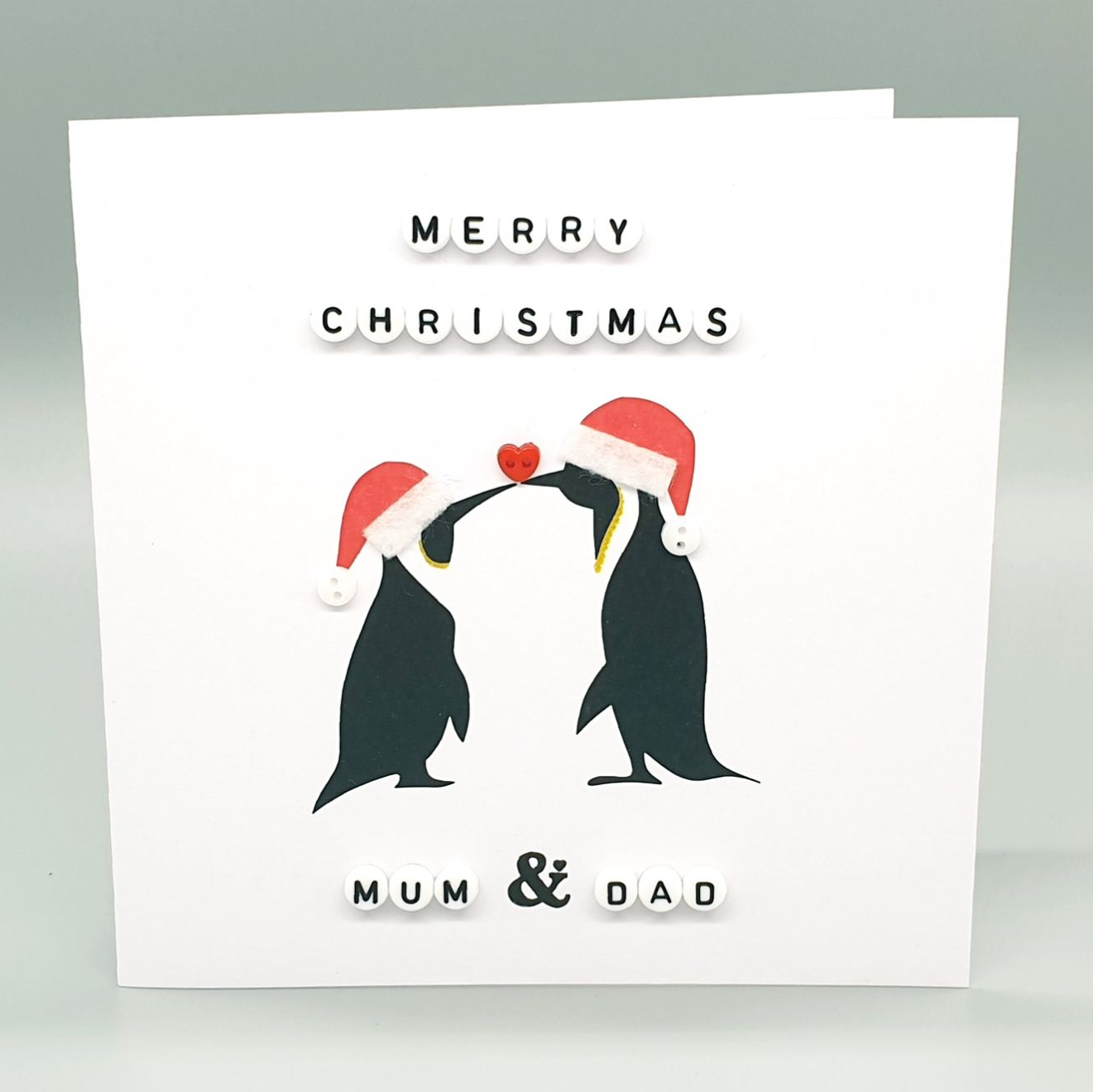 Lovely card and lovely, helpful seller. Made to exact specification and delivered very promptly. Excellent.
Zita on 27 Dec, 2021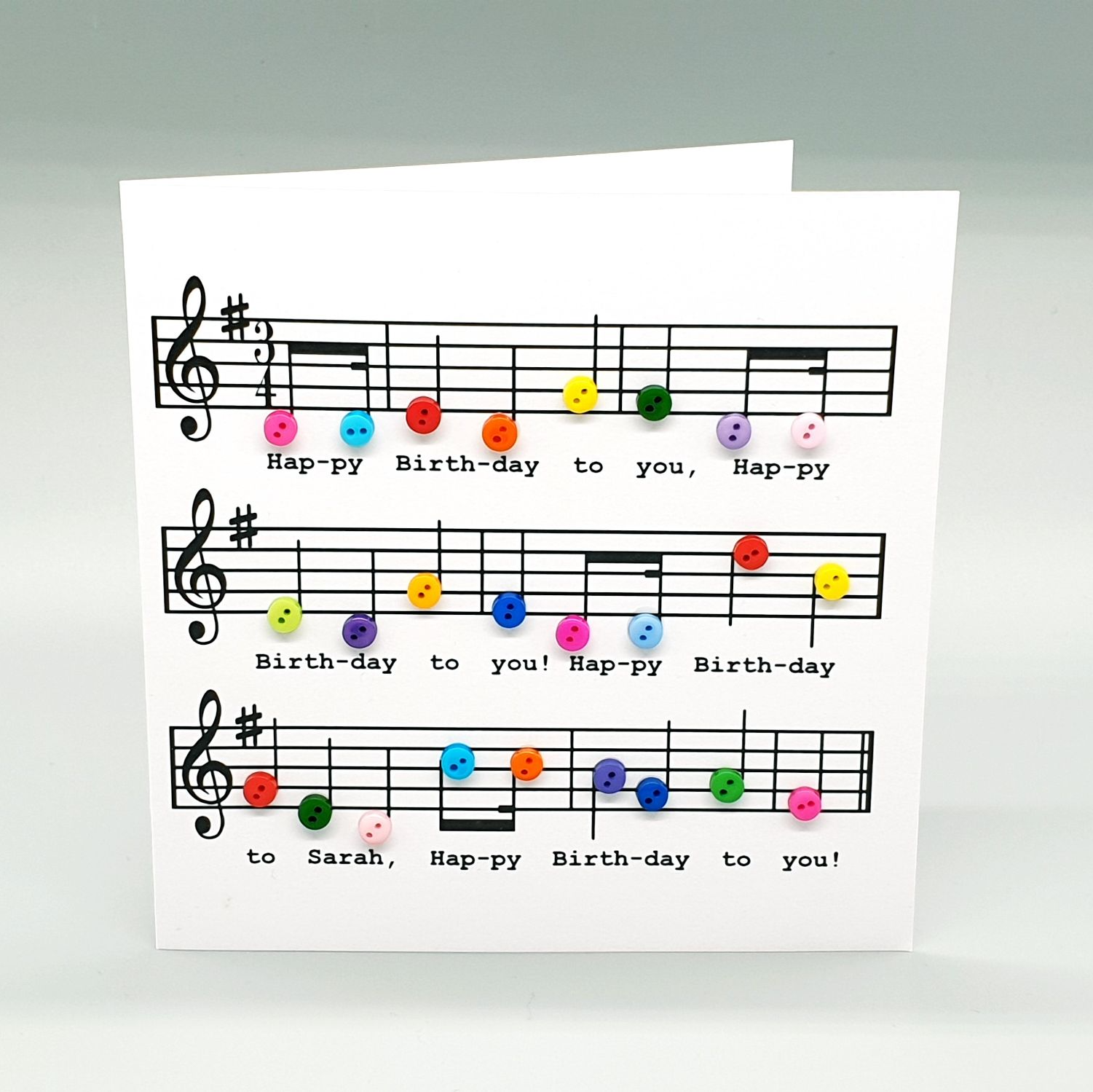 Beautiful! Very happy with it :)
Zina on 19 Dec, 2021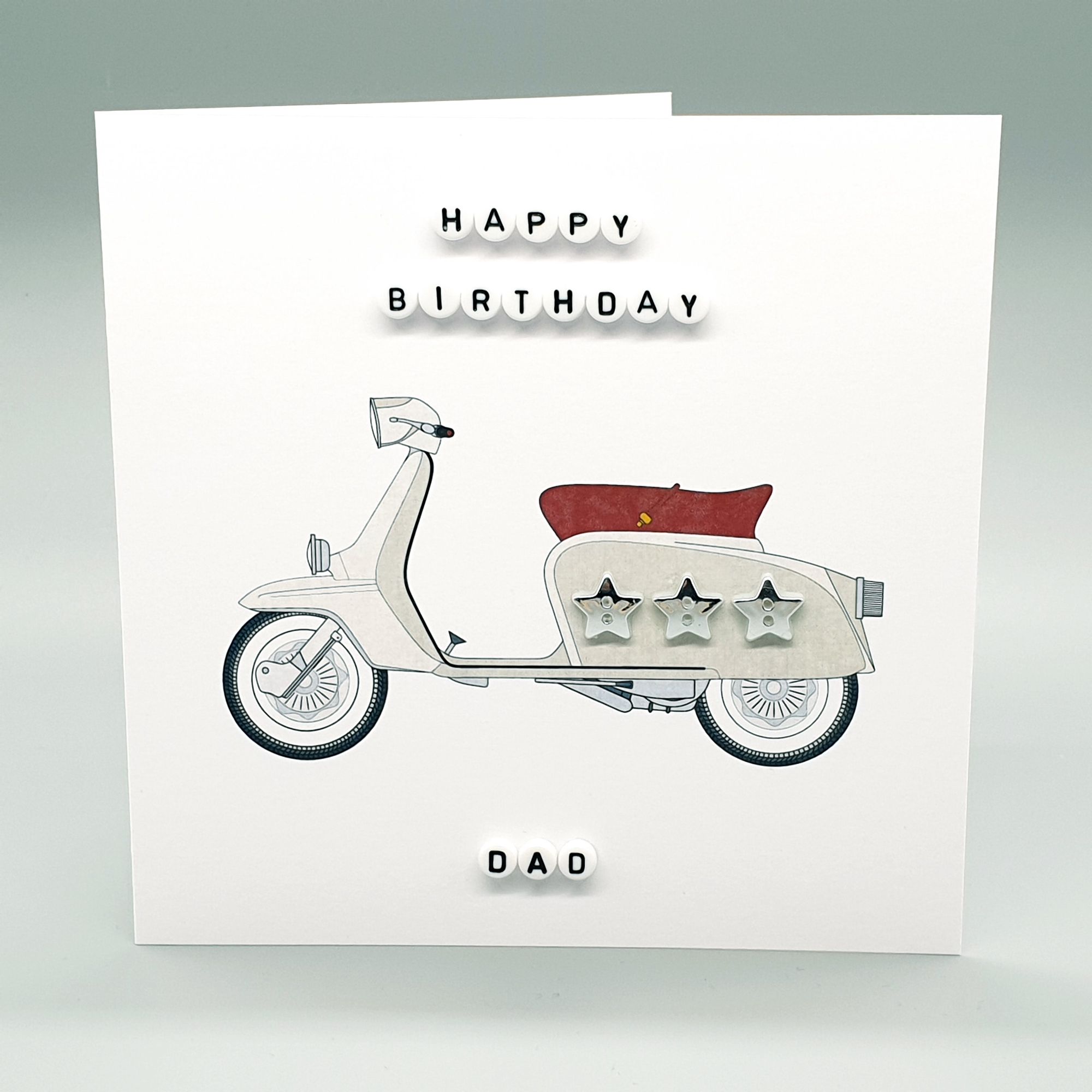 My friend was delighted with this card. It was lovely to find a scooter card that could be personalised. Thank you.
cornflowerfox 02 Dec, 2021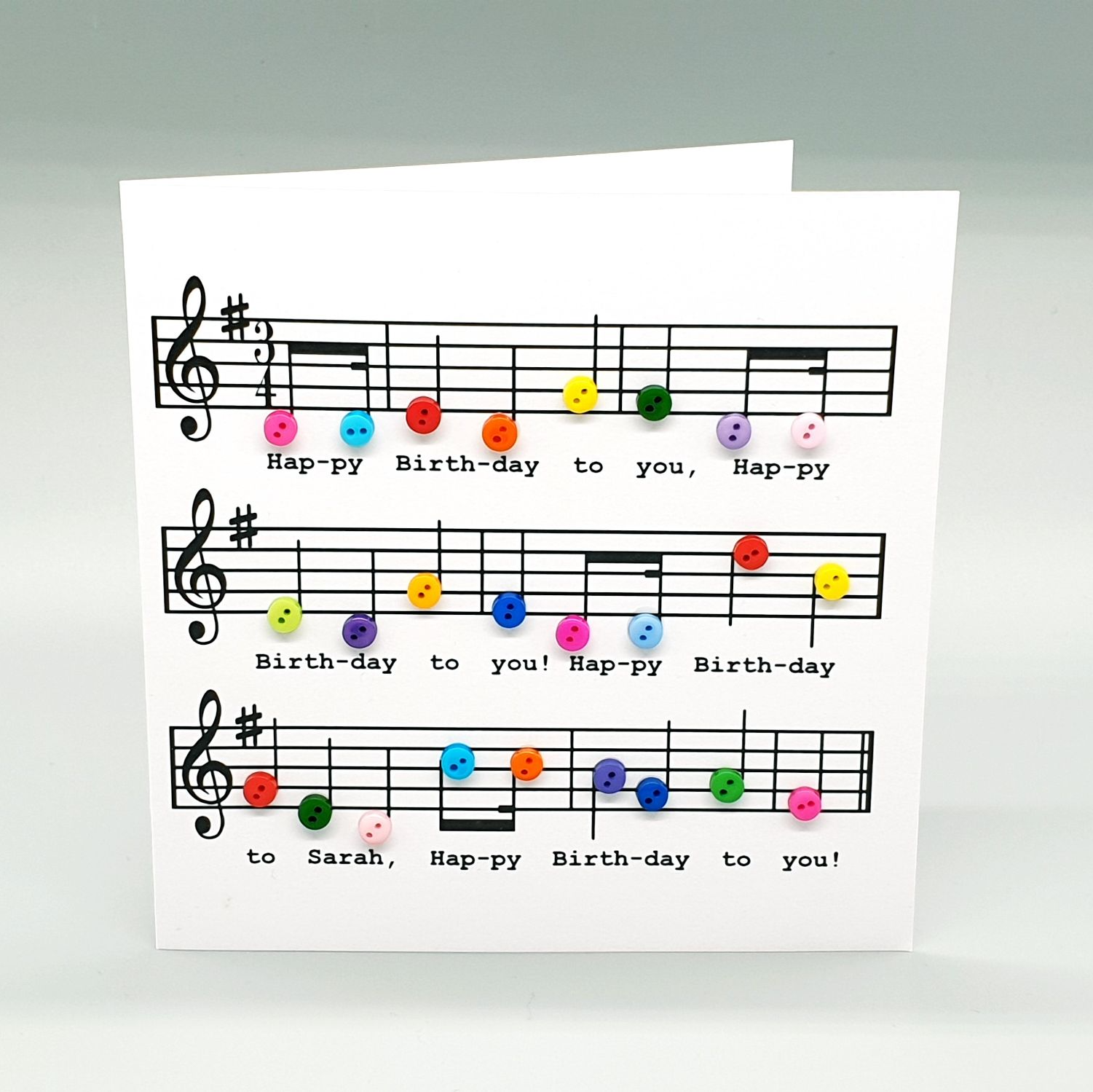 Very quick, perfectly as described - excellent craftmanship!!
Jamie Raven on 23 Nov, 2021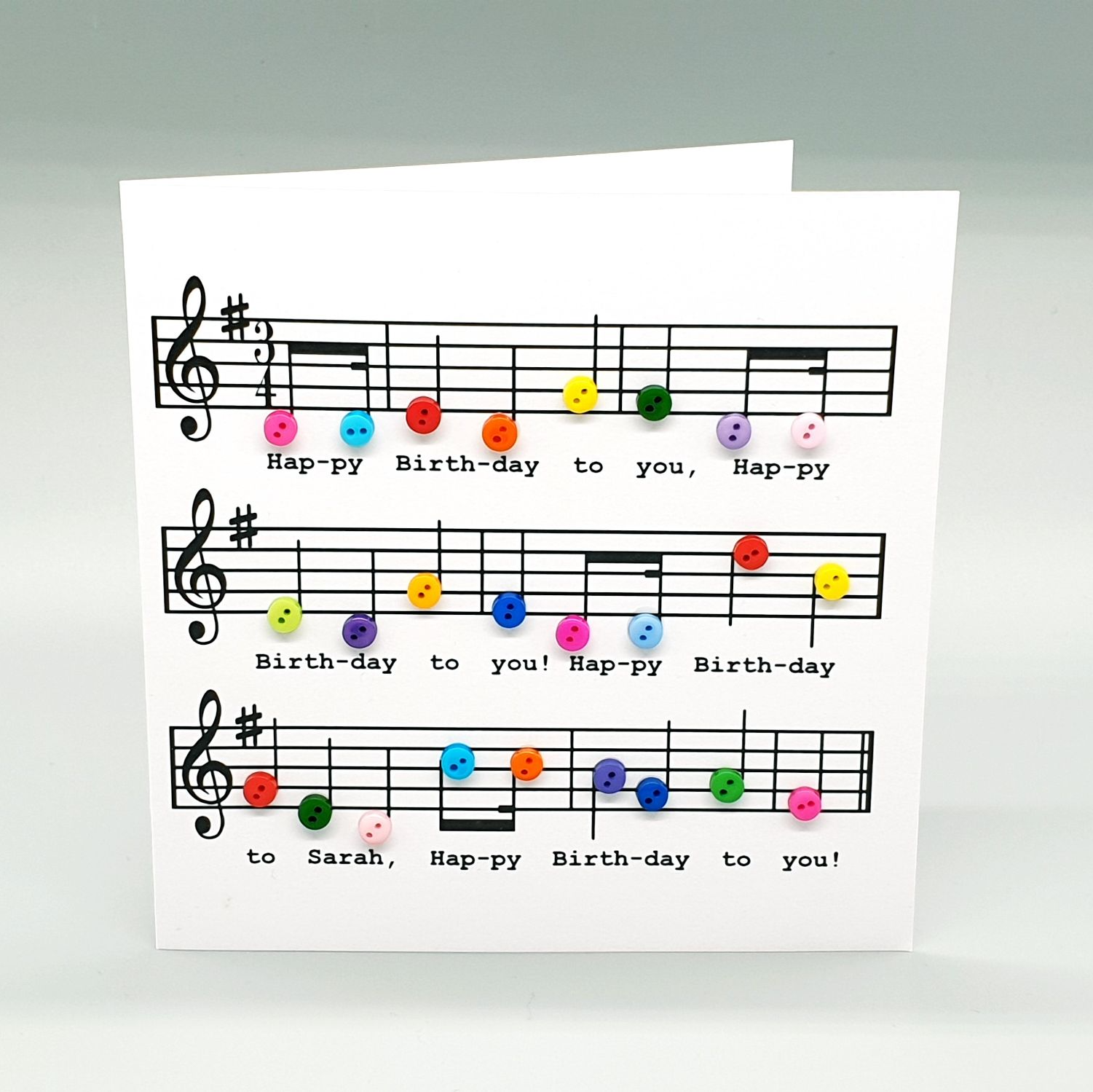 Lovely card and fast delivery.
julieross511 o 17 Nov, 2021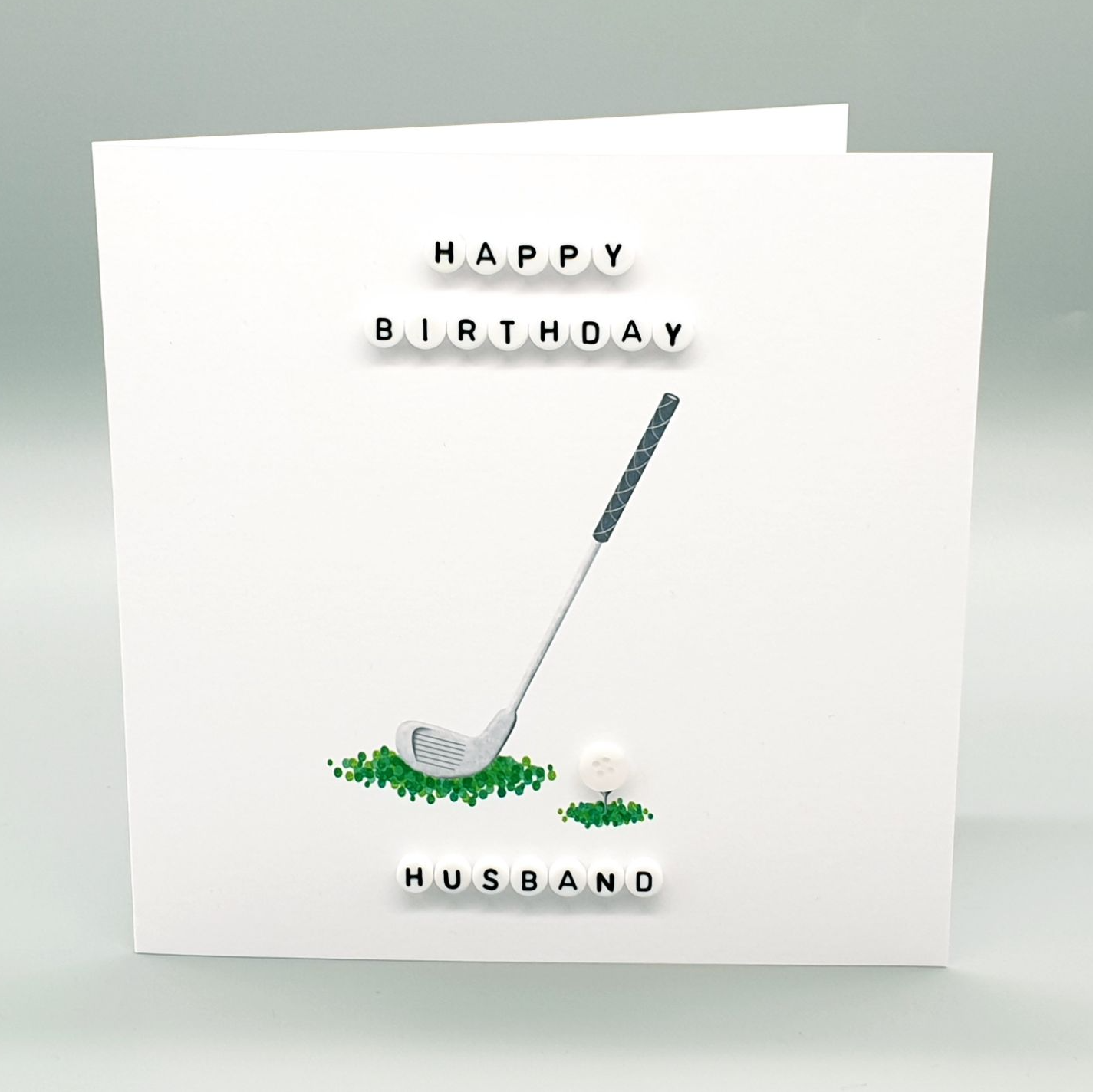 Really lovely card, just as pictures show. Very quick delivery, thank you.
Heather on 23 Jun, 2020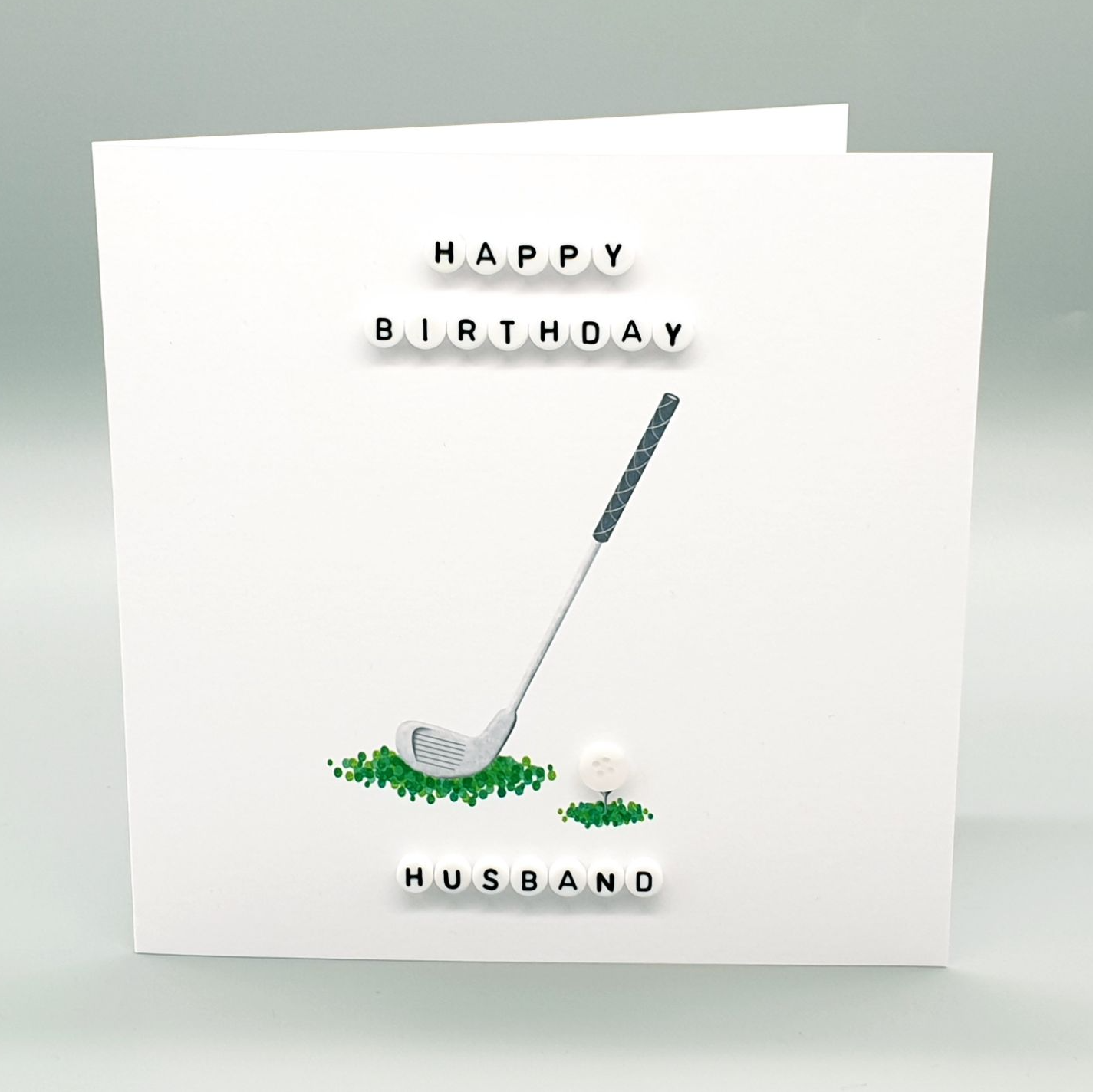 Thank you so much for an outstanding Father's Day card. Brilliant!!!
lorraine middleton on 16 Jun, 2020
Love this shop ❤️
Hayley on 16 Jun, 2020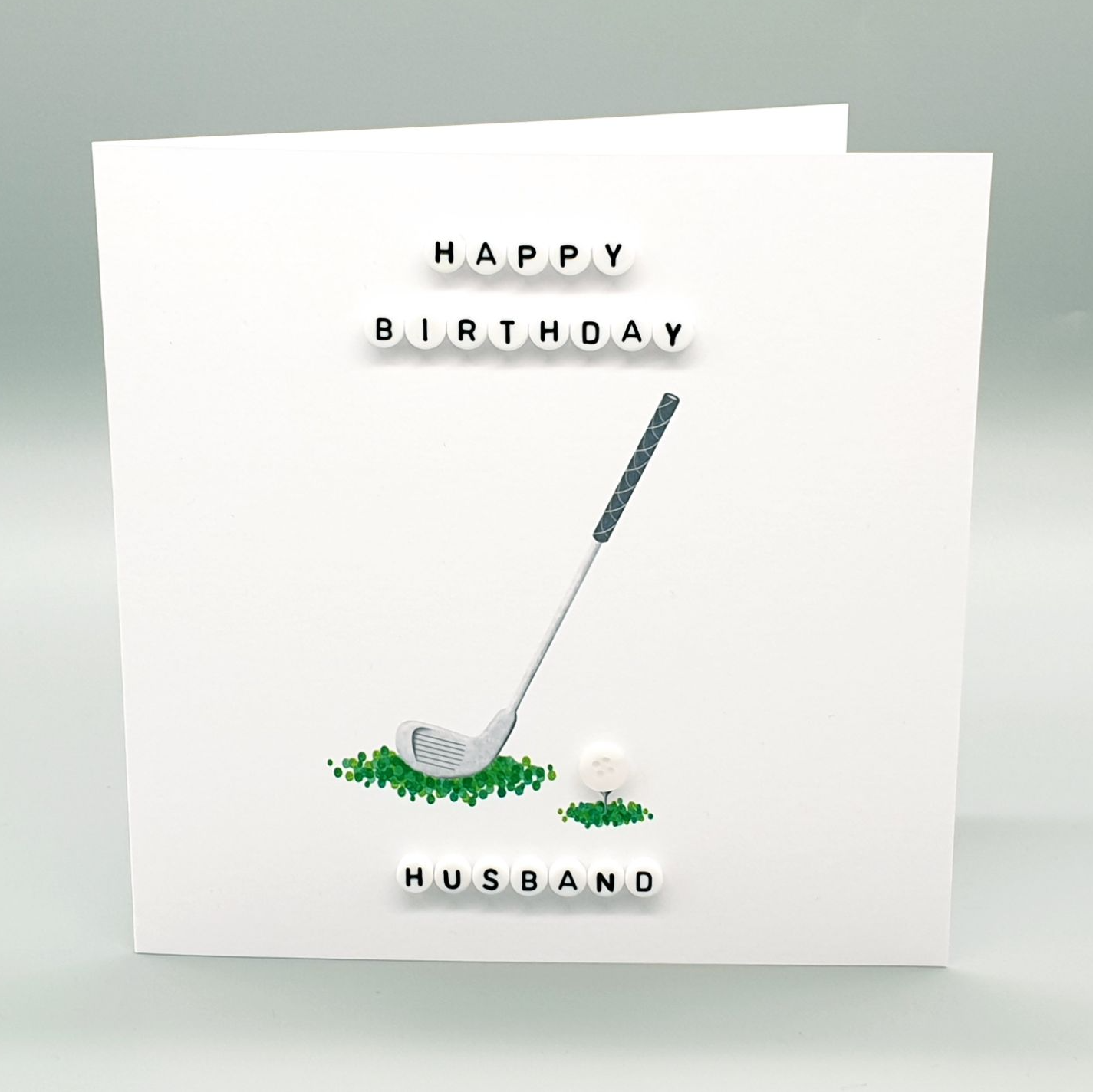 Lovely service and beautiful card! Even received personalised note to say it's been sent and they hope I like it! Thank you!
Charlie on 11 Jun, 2020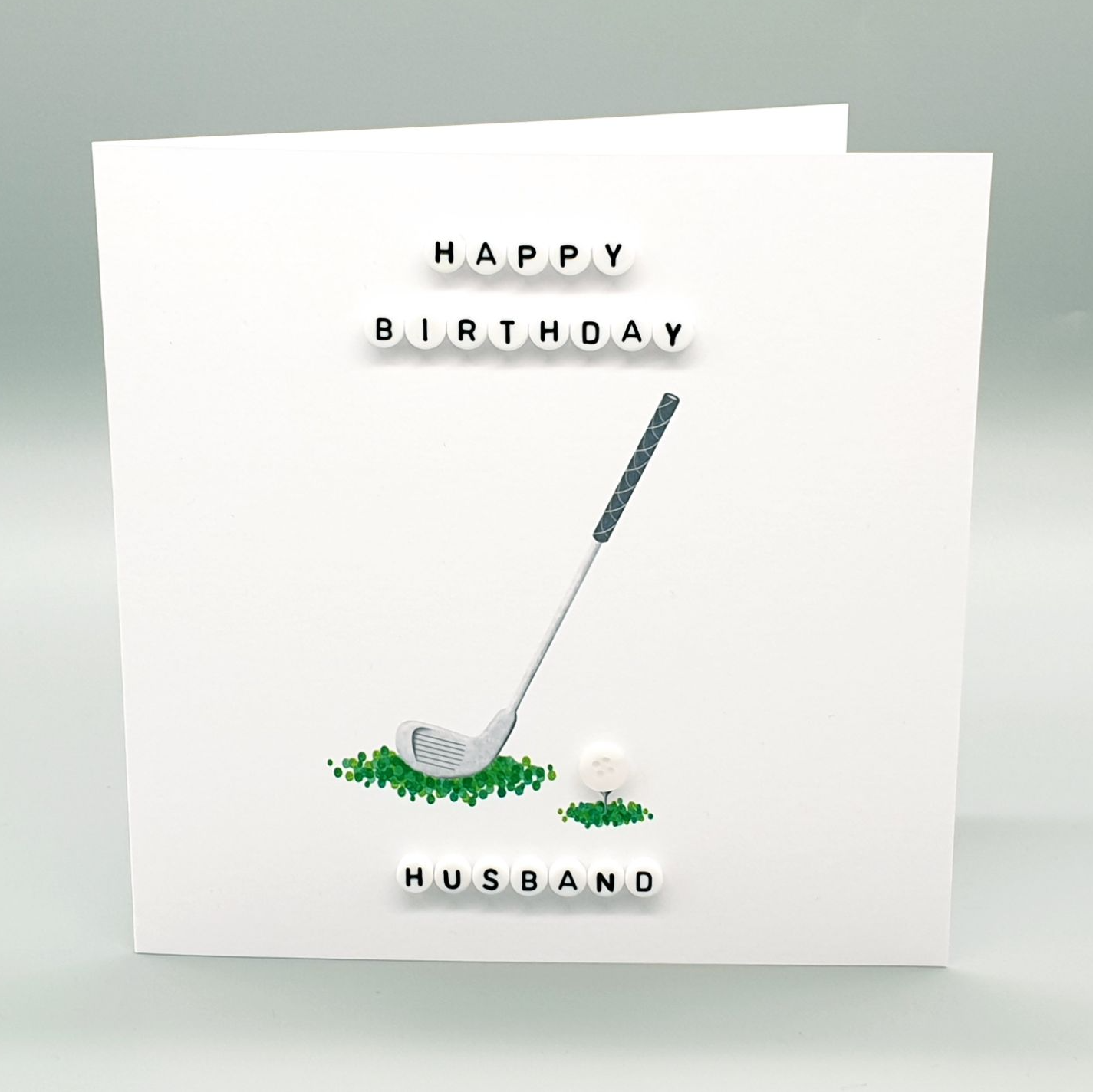 Such a beautiful card and really nice touch that the seller sent a preview of my card before dispatching.
Emma on 10 Jun, 2020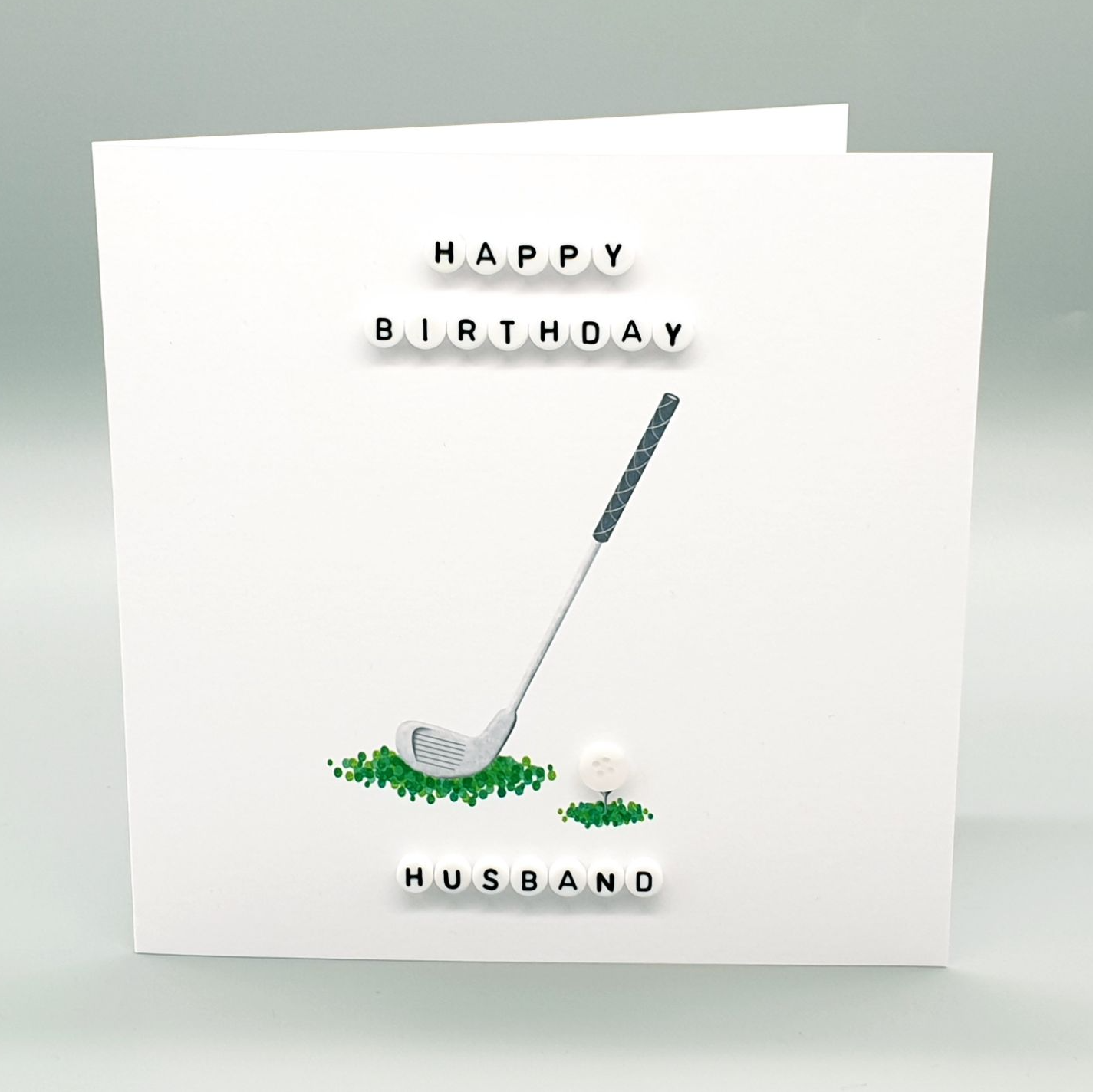 Absolutely perfect 😊 and super quick delivery!
Steel on 09 Jun, 2020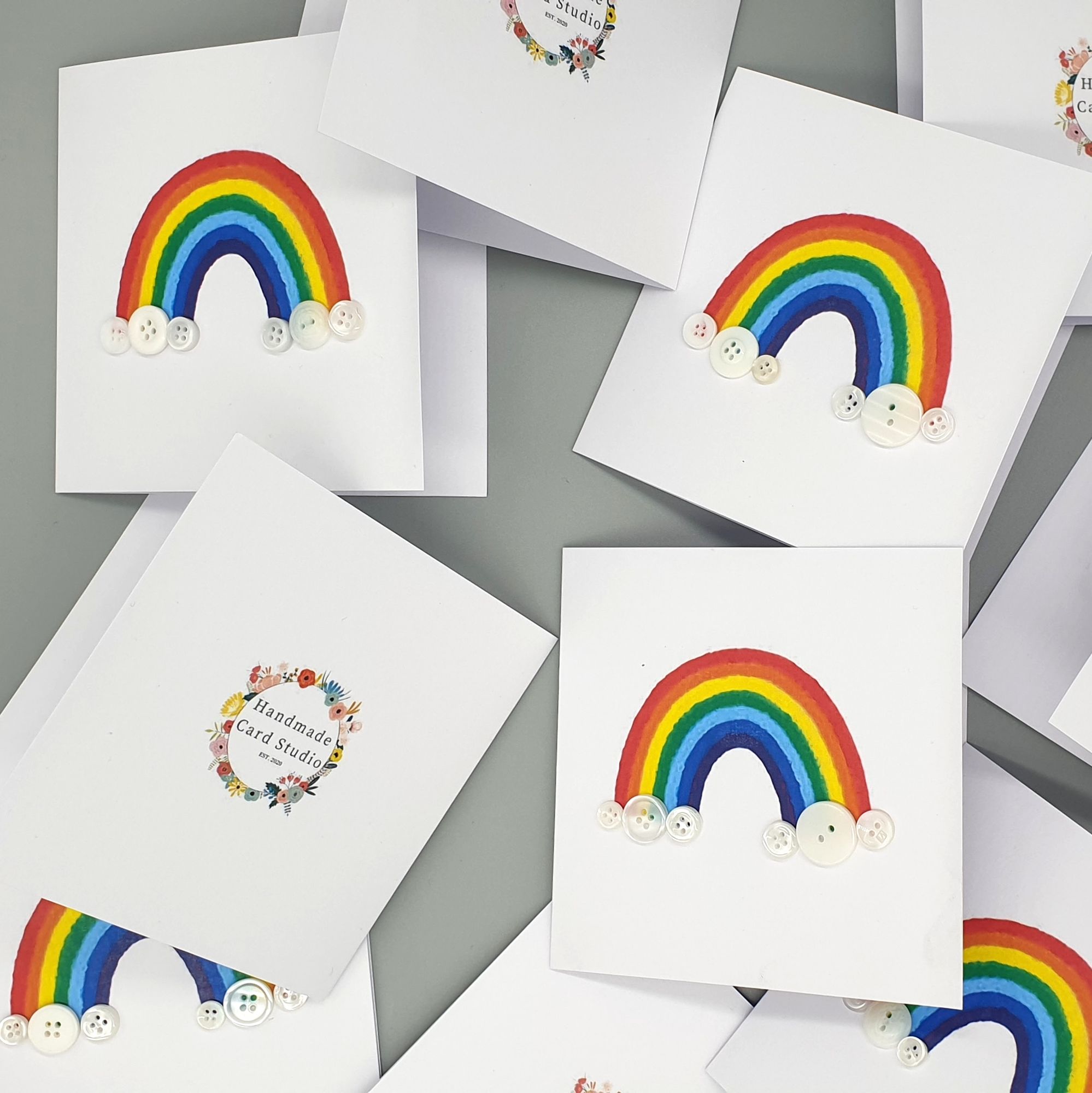 Lovely cards and very well received by my friends.

Thank you..
Gwen Dumelow on 07 Jun, 2020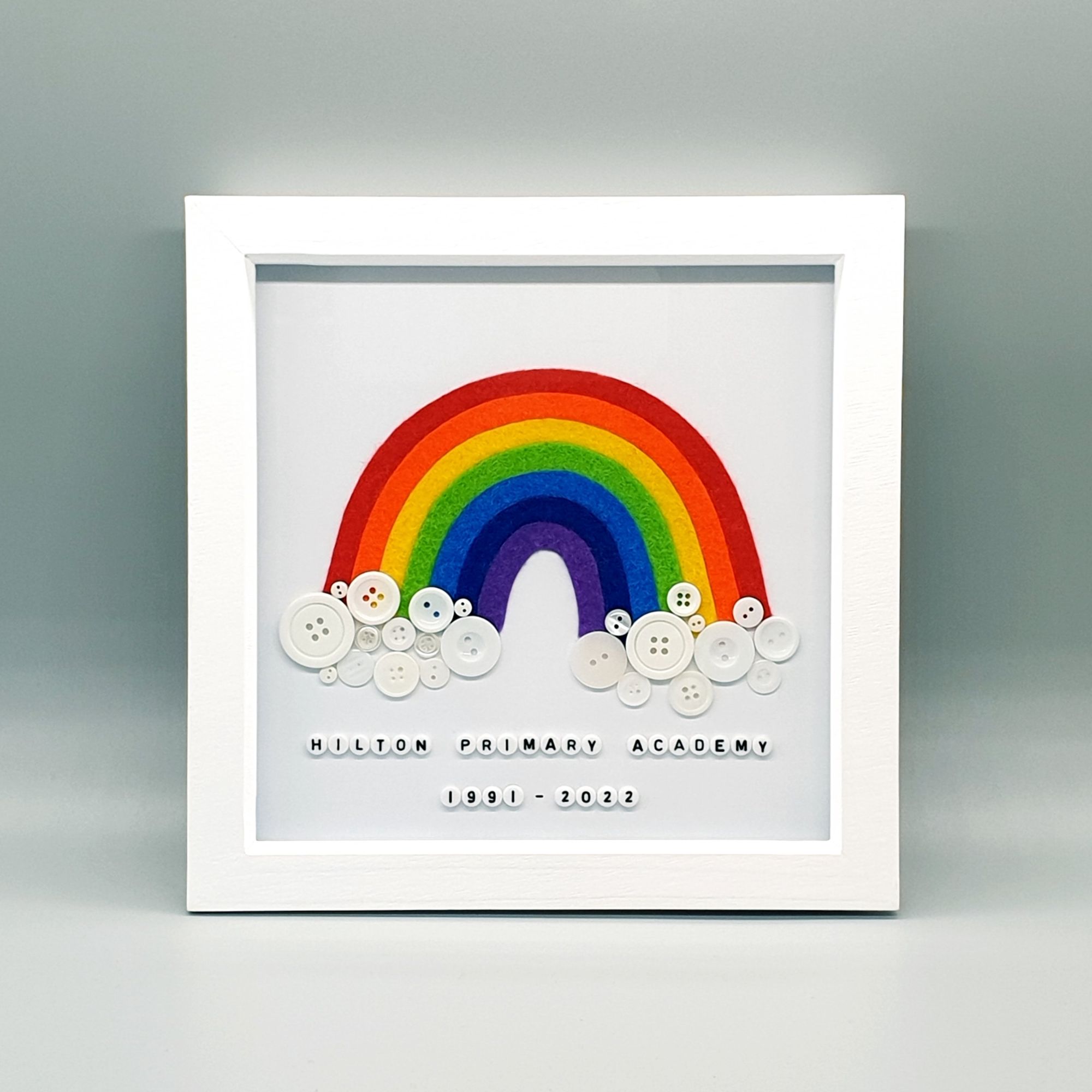 Absolutely delighted with my purchase. Beautifully made item, very professional. Excellent communication from seller. Highly recommend.
Carmel Liverpool.
Carmel on 04 Jun, 2020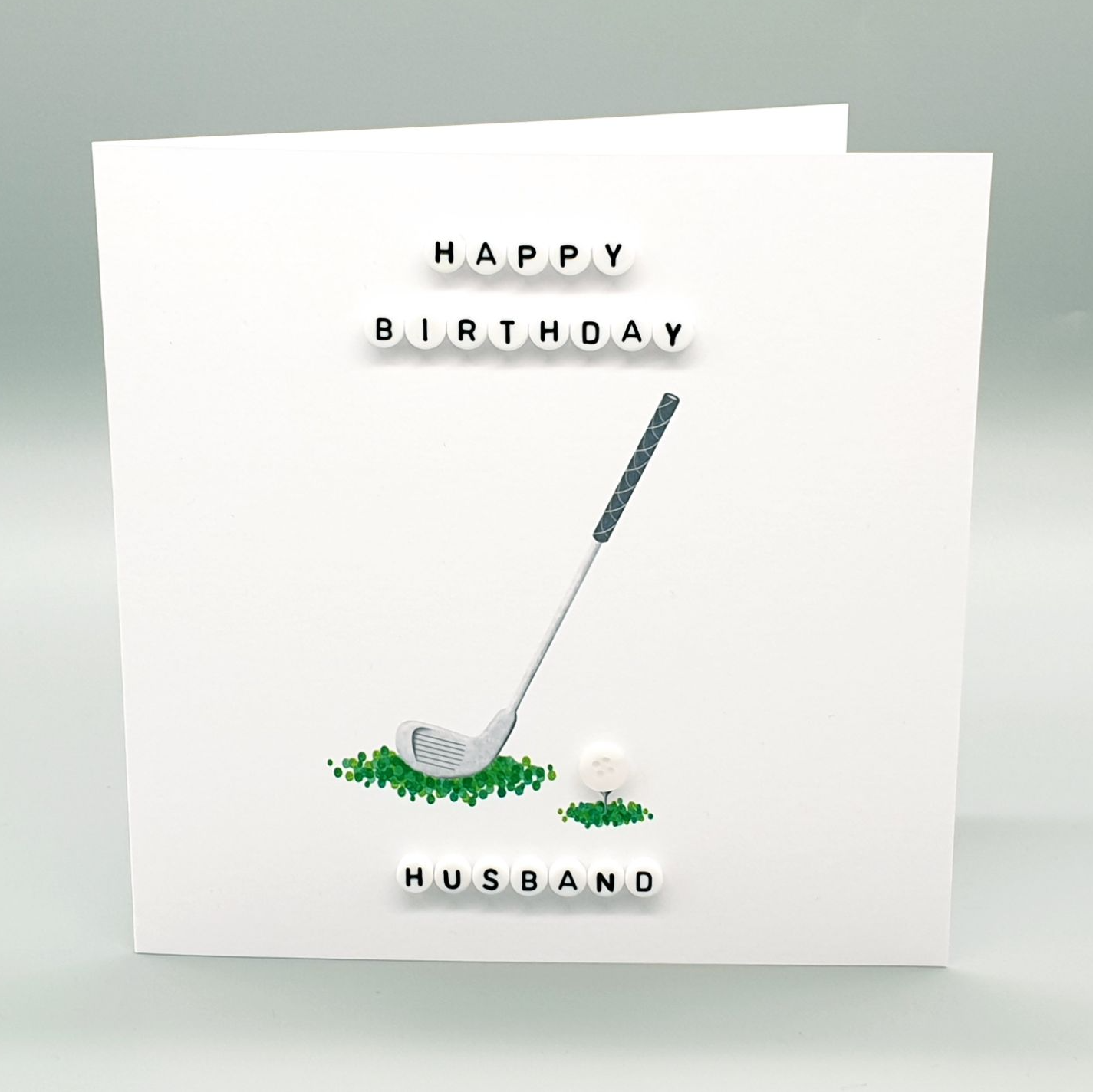 Lovely card - great communication and quick delivery thank you.
Kate on 04 Jun, 2020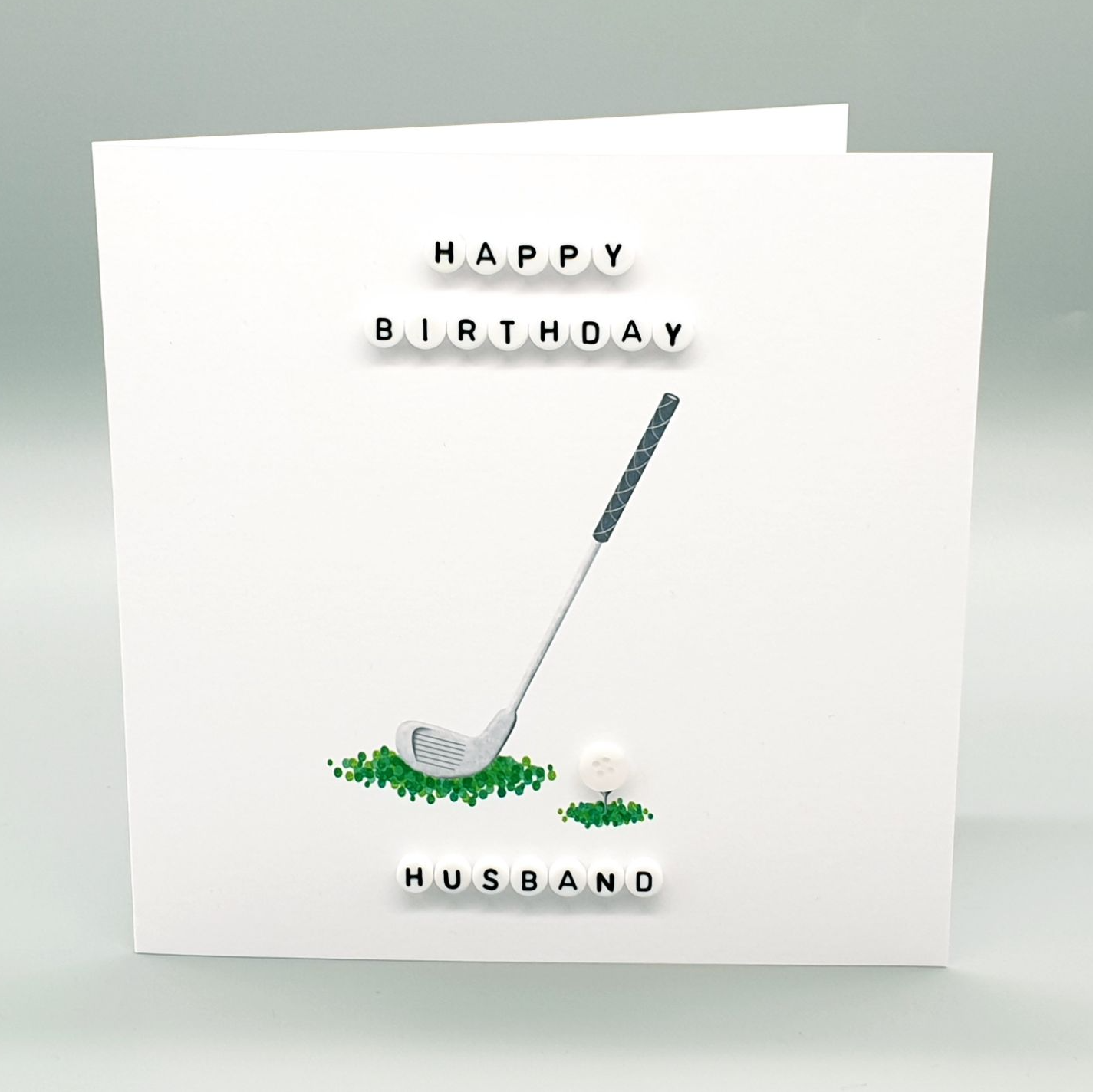 Love these cards with their cute little buttons. Check out there Facebook page for new designs . Will definitely be ordering again x Thanks a million. 💕
Mikela on 29 May, 2020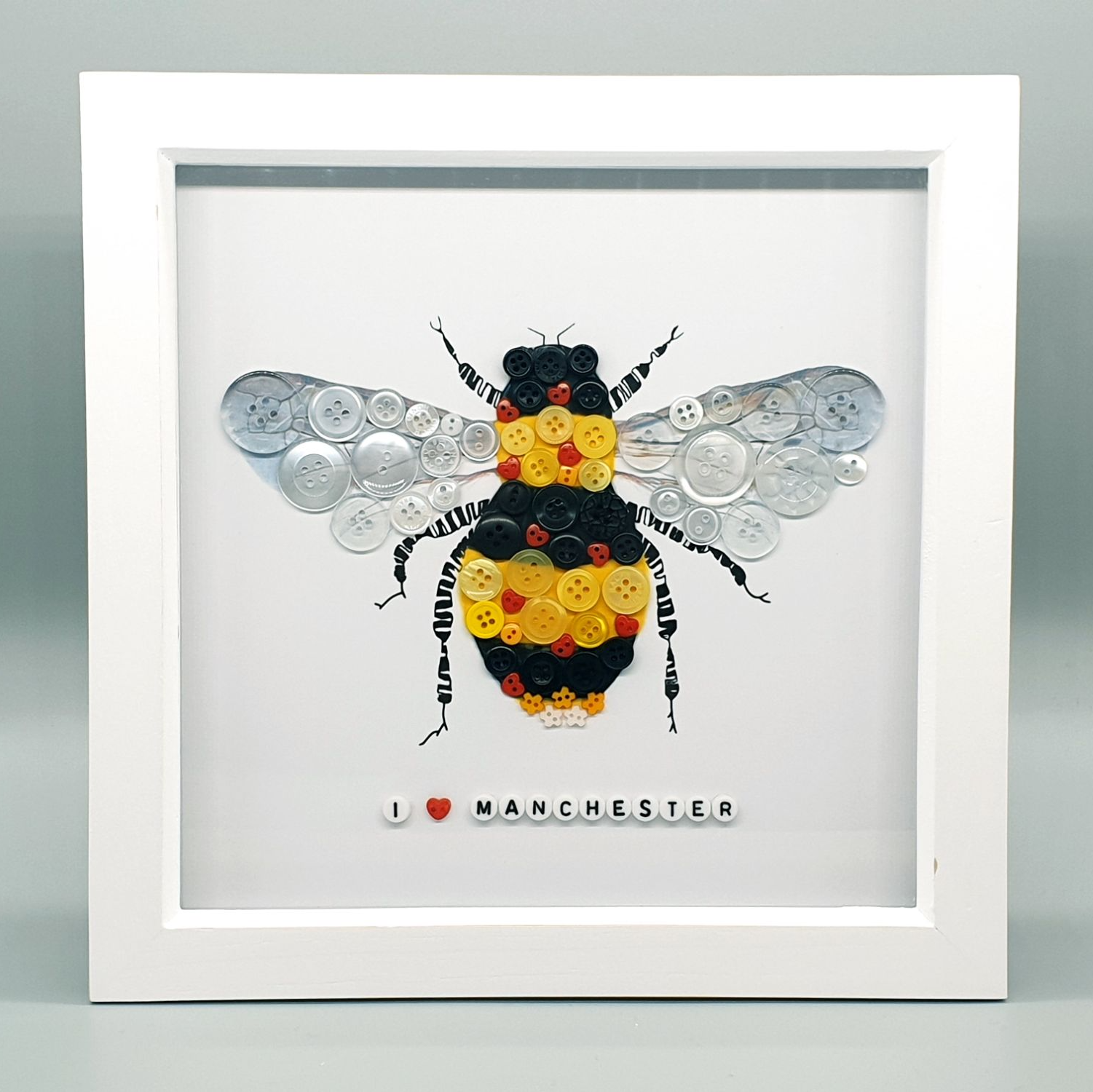 I am over the moon with my purchase its absolutely gorgeous, it look so nice in my kitchen, I like the idea the seller will add whatever comment you like.
Well worth the price.
Val on 06 May, 2020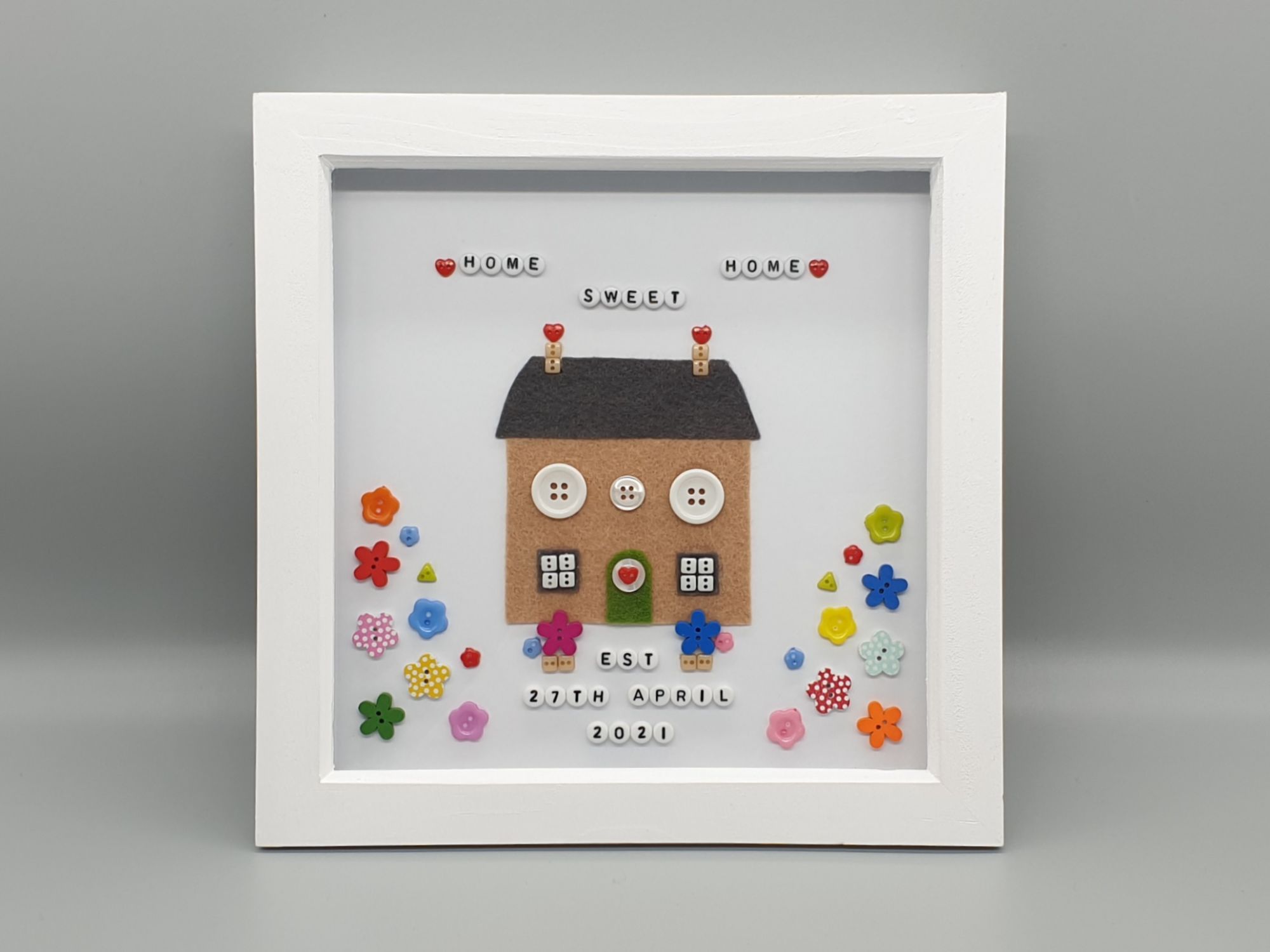 I received this order very swiftly, I can honestly say I absolutely love it. The colours are just what I wanted and it is better than I imagined and would look perfect in our newly decorated downstairs toilet.
Claire the seller was excellent with her communication and I will definitely be ordering again.
Thank you Claire so much.
Celia on 30 Apr, 2020